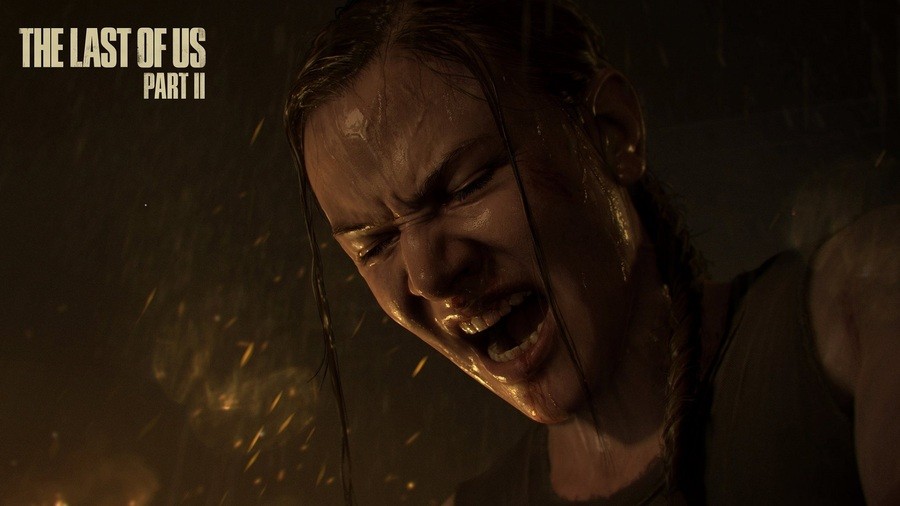 Naughty Dog's highly anticipated sequel, The Last of Us: Part II, will be putting in a surprise appearance at next month's Madrid Games Week in Spain, but whatever Sony decides to show there won't be made public. The Japanese giant has confirmed that the game won't be playable at the event and any footage shown will be kept behind closed doors.
Speaking with Video Game Chronicle, a PlayStation UK representative told the site that "The Last of Us: Part II will not be playable at Madrid Games Week and furthermore, won't be shown to the public in any form". While we didn't expect attendees to actually have the chance to sample the game for themselves, it is a shame that any gameplay footage won't be made public.
We assume that what invited members of the press see will be re-purposed from the game's upcoming media event on 24th September. There is still a chance we'll get our next glimpse of Joel and Ellie in the near future, however, with constant rumours circulating of another Sony-centric event planned for next week.
Are you attending Madrid Games Week? Were you hoping to play the game for yourself? Pray for an official livestream instead in the comments below.
[source videogameschronicle.com]