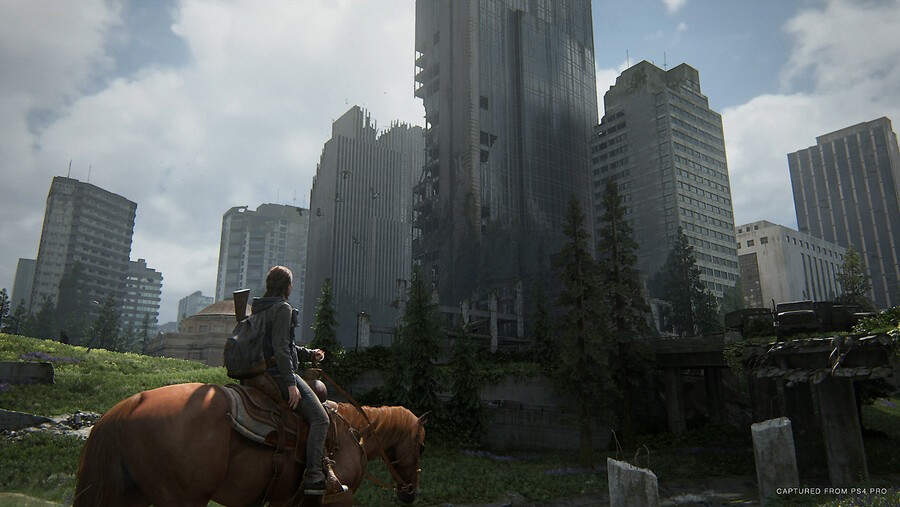 Alongside a trailer and confirmed release date, Sony has also released a slew of new screenshots for The Last of Us: Part II that are taken from last night's State of Play footage. You've already seen them in motion, but as a still image, they manage to capture just how incredible Naughty Dog's next project is going to look. We've included a few of our favourites below.
The Last of Us: Part II is quite clearly shaping up to be one of the PlayStation 4's very best looking games, and there are a further four new screenshots you can check out through this link. In case you've been living under a rock for the past 24 hours, the game comes to PS4 on 21st February 2020.
How amazing do these images look? Which is your favourite? Pray for a photo mode in the comments below.
[source thelastofus.playstation.com]