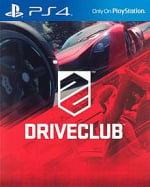 Publisher:
Sony Computer Entertainment
/
Developer:
Evolution Studios
Release Date:
7th Oct 2014 (USA)
/
10th Oct 2014 (UK/EU)
The story of DriveClub is fascinating. It took some time, but it eventually grew from a botched launch title into a cracking racing game stuffed with content. The presentation remains impressive years later, and the "simcade" handling is a great balance that provides enough of a challenge but doesn't alienate more casual petrolheads. Throw in the Bikes expansion, the brilliant social features, and one of the most generous season passes available, and you've got one stonking racer that almost tops our list.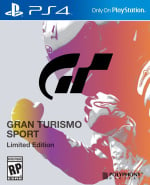 Publisher: Sony Computer Entertainment / Developer: Polyphony Digital
Release Date: 17th Oct 2017 (USA) / 18th Oct 2017 (UK/EU)
Sony's flagship racing franchise has been steadily evolving since launch, and now finds itself a few milliseconds ahead of Evolution Studios' parting gift. Polyphony Digital has rectified release day concerns with regular free updates, while its outstanding handling model and online racing remain the very best-in-class. It also looks lightyears ahead of the competition at times – especially on the supercharged PS4 Pro hardware.
---