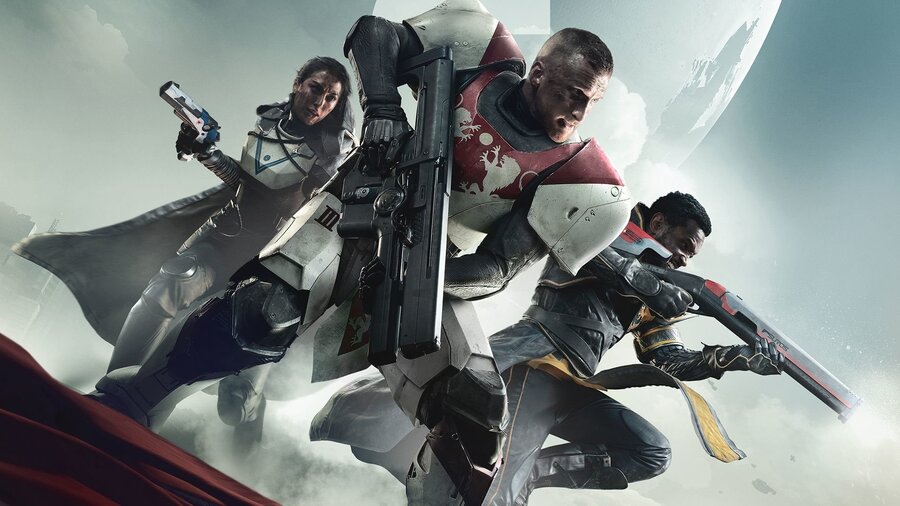 Destiny 2 goes free-to-play on PlayStation 4 from 1st October, and while we had a good idea of what new players would have access to without paying a penny, seeing it all laid out in typical Bungie fashion is really something to behold. You're getting access to a mammoth amount of content from the base game, its first year of support, and activities that veteran players are grinding right now.
Destiny 2: New Light will give you free access to the original Red War campaign, the two year 1 expansions in Curse of Osiris and Warmind, and the new activities that came about as a result of the year 2 Annual Pass. Those being the Black Armory Forges, Gambit Prime, The Menagerie, and Reckoning, but also included is every single year 1 Nightfall Strike and the Leviathan raid. We assume this will also include the two Raid Lairs that released as part of the two aforementioned year 1 expansions.
Going forward, New Light users will gain access to every in-game event including Iron Banner, Festival of the Lost, The Dawning, and Crimson Days. There's more where that came from, but players who don't spend a penny can also compete in every Crucible playlist on offer, unlock year 1 exotic weapons and armour, and take part in every year 1 Strike.
It's an impressive amount of content to gain access to without having to whip your wallet out, and combined with Bungie's commitment to supporting the free-to-play version with the same free events that Destiny 2: Shadowkeep players can access, we're sure this option will bring in a lot of new players. Don't forget that Destiny 2: New Light does not include the Forsaken expansion, although you don't need to own it in order to upgrade to the paid version of the game further down the line.
Are you checking out Destiny 2 next week when New Light drops? Start building your Guardian in the comments below.
[source twitter.com]