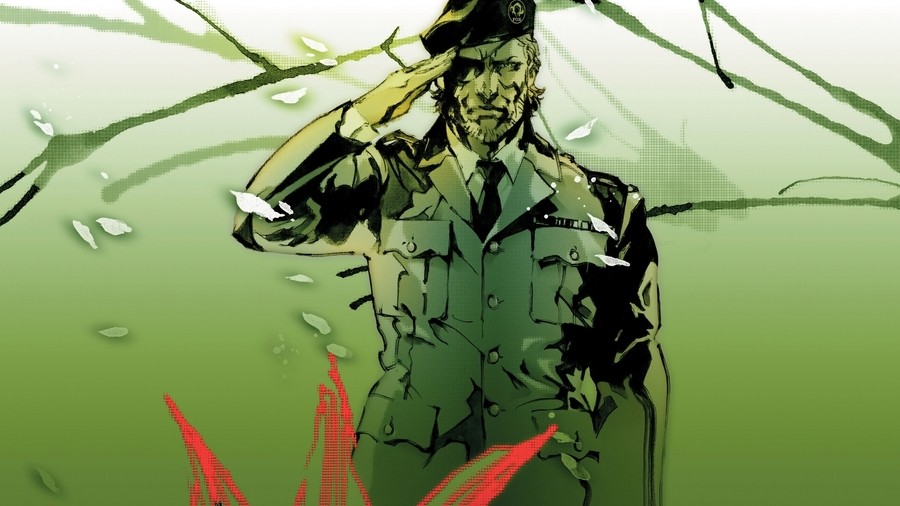 The official PlayStation Twitter accounts love coming up with little games and questions to pose to its followers, and today was no different. PlayStation UK asked fans what the first game that came into their head was when they thought of the PSone, PS2, PS3, and PS4 generations, but then Konami got in on the act.
Viewable below, Konami UK responded with its own list, and the results really do prove how drastic the Japanese company's move away from video games ever since the release of Metal Gear Solid V: The Phantom Pain has been.
The publisher responds with classics such as Silent Hill and Metal Gear Solid 3: Snake Eater, but the game it apparently thinks of first when the PS4 comes to mind? eFootball PES 2020. Yikes. Even Metal Gear Survive would have been a better choice!
Obviously, the Twitter account wants to promote its single upcoming game but come on Konami, have a bit of fun once in a while. What would you response be to the question posed by PlayStation UK? Let's see your list in the comments below.
[source twitter.com]