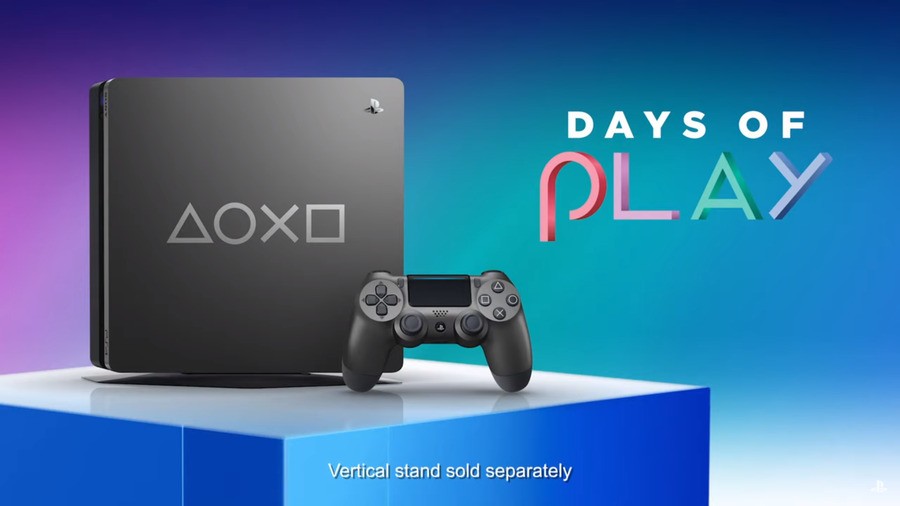 If you weren't aware, Sony's annual Days of Play sale has been going on the last 10 days or so. The offer, which runs the gamut from PlayStation 4 games to consoles to accessories, started back on the 7th June, and it's now finally drawing to a close. So, in case you wanted to have one last look, we thought we'd give you a reminder.
For a rundown of the best deals in this year's Days of Play, check out our big guide to the sale, including links to deals on software, hardware, PS Plus memberships, and more. Odds are Sony will follow up this offer with something new later this week. The bargains shall never cease.
Did you pick anything up in Days of Play? Let us know in the comments below.