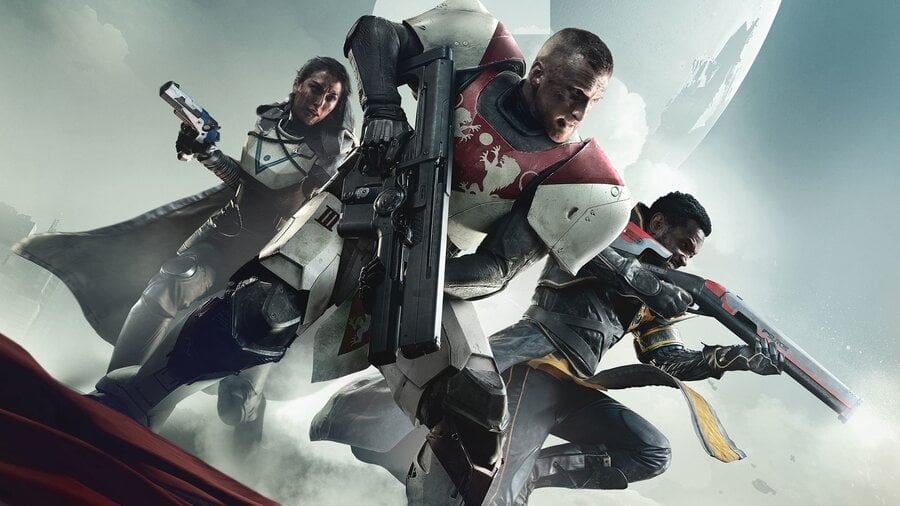 Update: It's true -- Destiny 2 is going free-to-play this September. The base game will become 'Destiny 2: New Light' and it'll be totally free to download and play. You only have to pay for expansions.
---
Original Story: Well, it looks like it's happening: Destiny 2 is going free-to-play, according to a leaked article that was quickly picked up on Reddit. When the game's next expansion, Shadowkeep, launches later this year (leaks say it's hitting in September), the core Destiny 2 experience will adopt a free-to-play model. This means that you pay for expansions, but you can play the main game for free. Makes perfect sense to us.
Apparently, the free-to-play version of Destiny 2 will be called 'Destiny 2: New Light', and it'll include all of the title's year one content. We'll know for sure whether all of this is true later today when Bungie livestreams its plans. Right now, though, it sounds like this is the real deal.
Do you think going free-to-play is the best way for Destiny 2 to push forward? Hit that download button in the comments section below.
[via reddit.com]