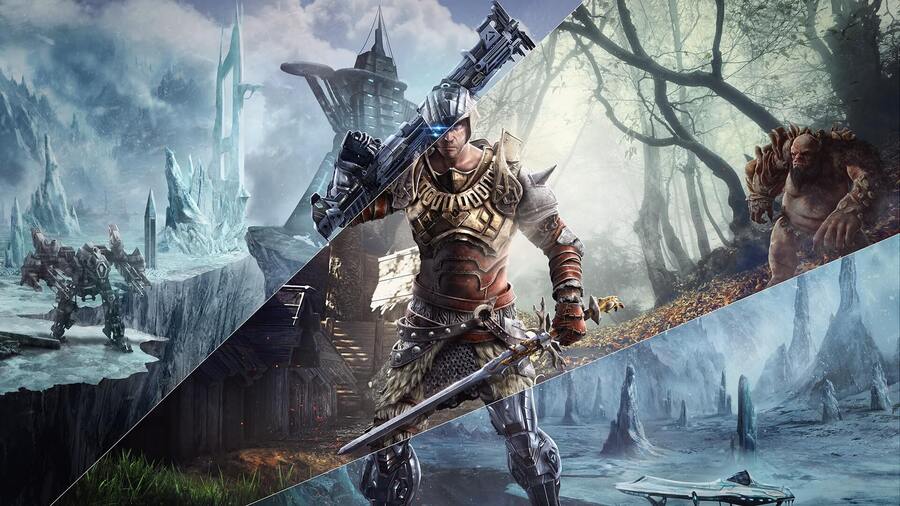 Another week brings another THQ Nordic acquisition. It really does feel like it happens this often now, doesn't it? This time around, the publisher has purchased Piranha Bytes and IPs the developer has worked on.
This means that along with the studio itself, THQ Nordic now owns the rights to the likes of the Gothic, Risen, and Elex IP. In a statement on the company's website, Group-CEO of THQ Nordic Lars Wingefors said: "The three strong IPs have proven successful and will be great additions to our portfolio. We look forward to bringing Piranha team into the family which has received legendary status across the RPG community as their fanbase cherishes their current games and eagerly anticipates their new titles in the future."
We don't expect to see anything from the team for quite some time, maybe not even until the early days of next generation, but it's an exciting prospect for the 31 German employees nonetheless. Are you looking forward to seeing what Piranha Bytes does next? Explain your love for euro jank in the comments below.
[source news.cision.com]