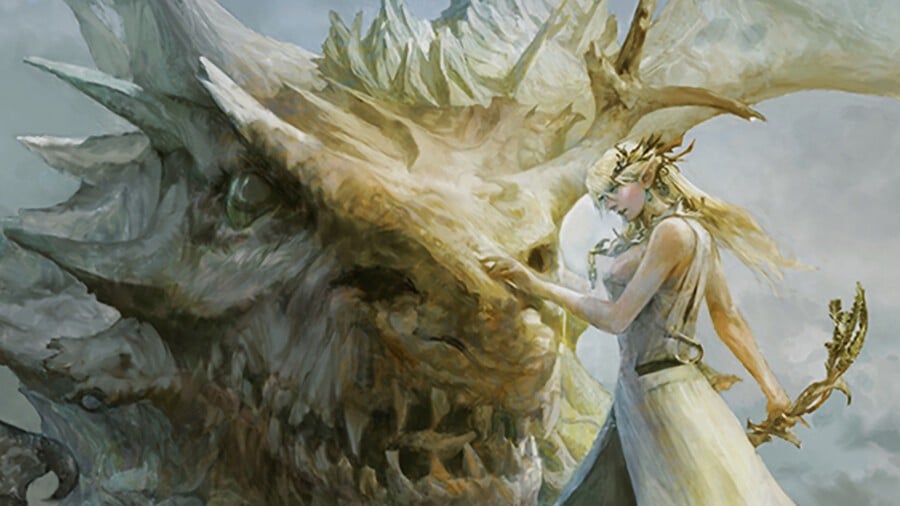 Do you remember the announcement of Project Prelude Rune from September of last year? Helmed by former Tales producer Hideo Baba, it could have been the next big thing for Japanese publisher Square Enix, but it turns out the game has been cancelled.
Along with the closure of Studio Istolia, our Gamer Network friends over at USgamer confirmed the cancellation by way of a Square Enix spokesperson. "Following evaluation of various aspects of Project Prelude Rune, development of the title has been cancelled." Employees that were working on the project are supposedly being assigned to different projects within the company.
While we didn't exactly see much of the title, it's still disappointing to see things end up this way. The game's reveal trailer certainly grabbed our interest. Is this a let down for you too? Mourn your losses in the comments below.
[source usgamer.net]