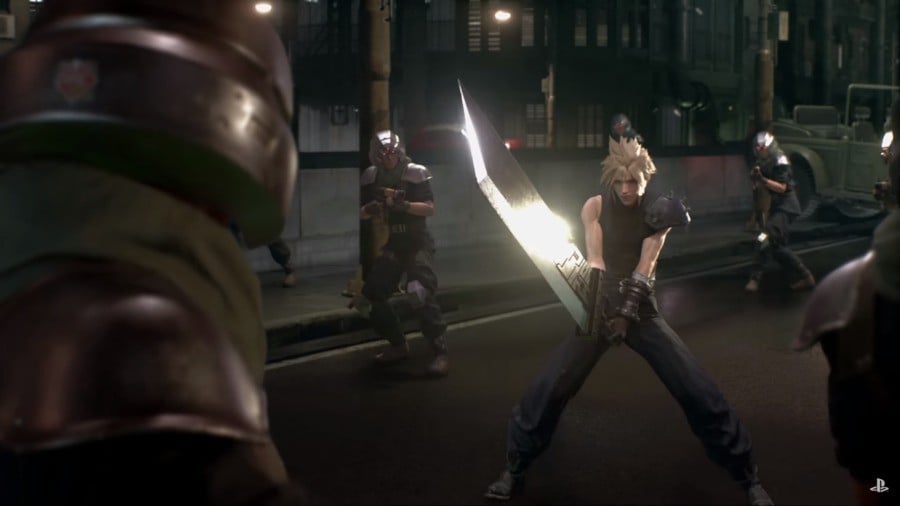 Sony announced today that the next State of Play showcase is set to take place at 11PM BST on 9th May, playing host to a deep dive on the upcoming MediEvil and the reveal of a brand new title. However, if speculation over on ResetEra is to be believed, we may be in store for even more than that.
ResetEra administrator ZhugeEX posted the following: "Well this one will be better than the last for sure. We'll see updates to Sony games, a new title, and also the re-reveal of a third party game that was announced long ago." As always, take these sorts of things with a grain of salt, but the Senior Analyst in question has been right on the money multiple times when it comes to these sorts of "insider posts".
So, if the post is to be believed, what is the third party title he's referring to? WiLD? Final Fantasy VII Remake? Maybe even Deep Down!? Of course, it isn't the latter, but this is pretty much anyone's guess at the moment. We're also interested in seeing which Sony published games will receive the spotlight this time around that ZhugeEX refers to. We assume it'll be more Dreams and Concrete Genie than The Last of Us: Part II or Ghost of Tsushima, but then Hideo Kojima has teased an upcoming trailer for Death Stranding.
What do you think the third party re-reveal could be? Get your hopes up in the comments below.
[source resetera.com]