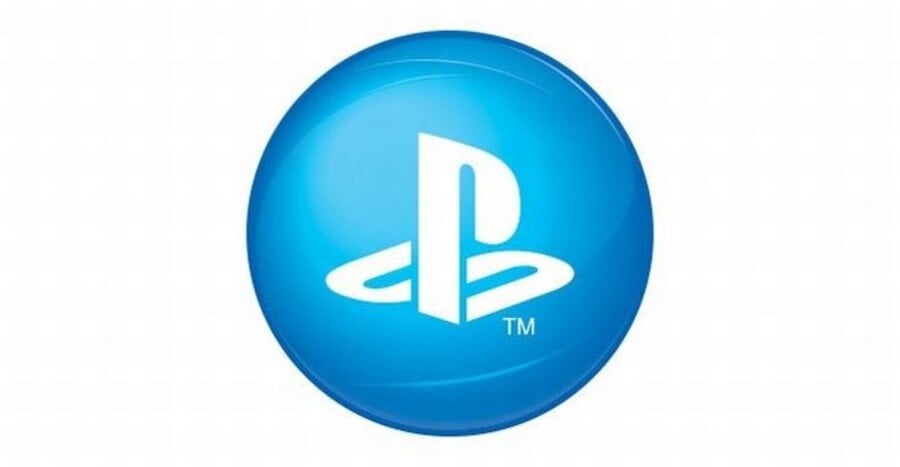 With Sony's new PlayStation Network name-changing functionality comes the potential for hilarity. Well, maybe not hilarity, but some of these names are at least mildly amusing. You see, if you go to change your PSN ID now, you can click through a bunch of recommended usernames. Naturally, we wanted to see how stupid they could get, so we wrote down the best ones that we could find.
It's a pretty simple system that puts two words together along with three numbers. One word's an adjective, and the other's a noun. As such, you can get some pretty good combinations if you're willing to sit and refresh the page thousands of times like we did for the sake of this undeniably dumb article.
Anyway, below is a list of the best ones we found. Feel free to take one for yourself.
balding-hades278
callous-cloud855
unkind960bunny
agreeable_debt368
deceptive_cake651
stupendous474car
regular_car942
malicious884soup
jaded_writer960
enormous_bee492
hulking050grape
worried003fly
redundant266hobby
unkind_football637
sinister120brick
gigantic129brick
sponge_almighty911
sickly-atreus499
uncanny690sandwich
vengeful772dinosaur
tearful834kratos
gaudy-kratos202
malicious998door
immortal525lunch
fearful089octopus
fierce290poodle
righteous_wax655
immortal322spider
powerful-foot801
handsome_unit191
omnipotent362yam