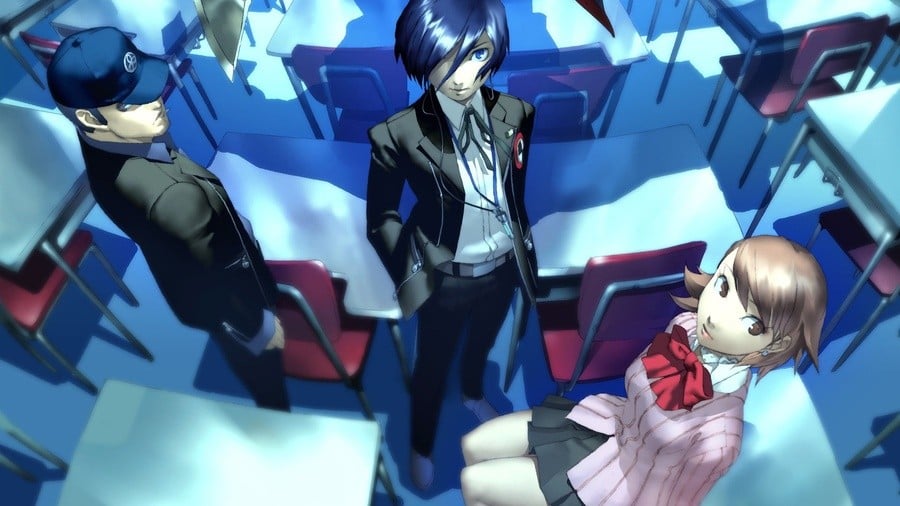 Atlus is well aware of the demand for Persona 3 and Persona 4 on PlayStation 4, according to a new interview with GNN Gamer (as translated by Persona Central). Both games originally launched on the PS2, with the enhanced Persona 4 Golden releasing as a PS Vita exclusive years later.
Naturally, the commercial success of Persona 5 has resulted in a lot of players wanting all three games on one platform, ourselves included. Although Atlus doesn't seem to have any plans right now, software director Naoto Hiraoka does say that the company will "actively discuss" the possibility, should the opportunity arise.
Of course, Atlus appears to have its hands full right now with whatever Persona 5: The Royal is, as well as the mysterious Persona 5 S. Once all that's out of the way, then maybe its efforts can be directed elsewhere.
Would you like to play through Persona 3 and Persona 4 again on PS4? Or perhaps you've only played Persona 5 and want to try the previous games? Summon your innermost self in the comments section below.