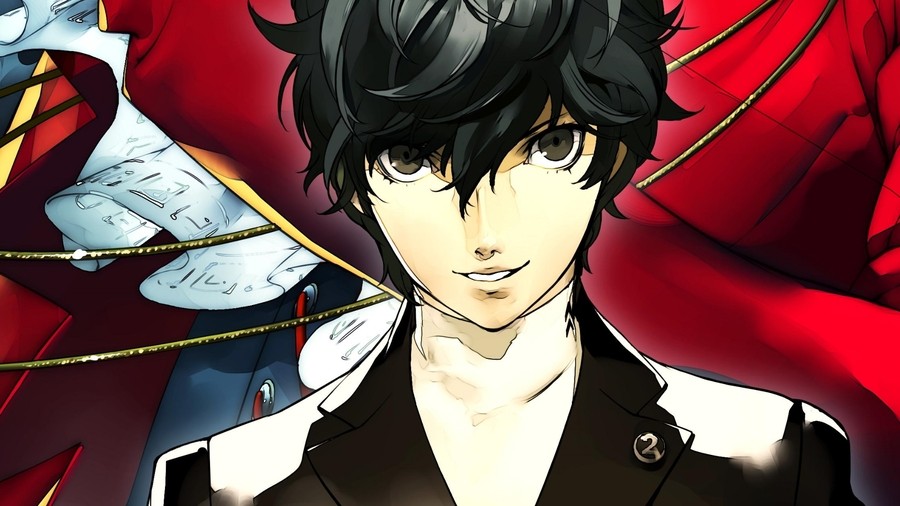 Just what is Persona 5 R? All we know right now is that it's a PlayStation 4 game and that it was announced in December last year, but we're about to learn a lot more. Potentially, anyway.
Persona 5 the Animation: Stars and Ours is airing on Japanese TV this weekend, and following the show, Persona 5 R news is going to be relayed. We reckon that this is going to go one of two ways.
The first is that we'll actually get a proper Persona 5 R reveal and we'll finally know what the game is. The second (and less appealing) is that Atlus is once again announcing an announcement, and we'll be told to keep our eyes open for another broadcast or livestream at a later date. Please, please, please be the former.
In any case, the anime airs tomorrow at the time or writing (that's the 23rd March), so we don't have long to wait.
What are you hoping to see from Persona 5 R? Let speculation run wild in the comments section below.
[via twitter.com, gematsu.com]