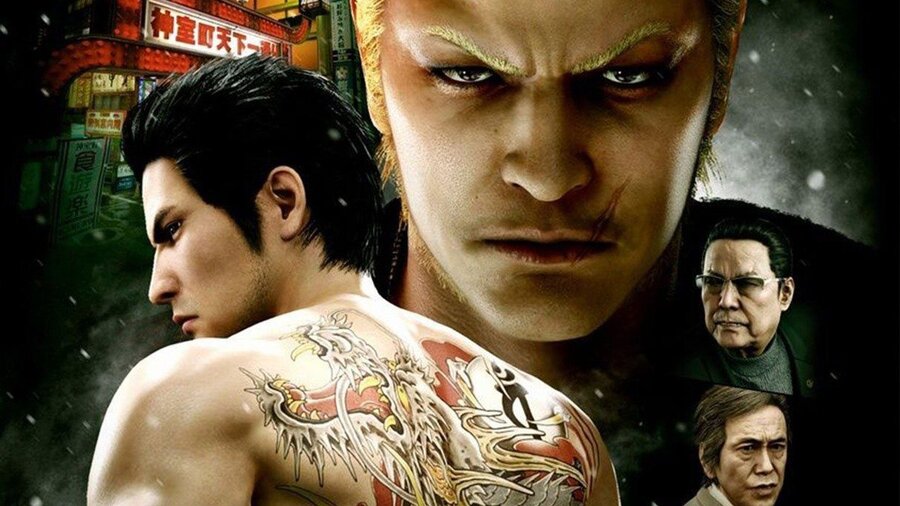 How is it March already? Feels like only yesterday we were sitting around the dinner table scranning turkey and pulling crackers, but we're right in the thick of the end of fiscal year rush now. There are big games on the way, including Devil May Cry 5 and Sekiro: Shadows Die Twice. But while we wait impatiently for that prolific duo, let us know what you've been playing in the comments section below.
Annette Magaña, Reviewer
After a few rough weeks, I am getting back in action by replaying some Devil May Cry since this week you know a little Capcom sequel is coming out. If I manage to chop my time accordingly, then I will spend that extra time with Tales of Xillia.
Christian Kobza, Reviewer
This weekend I'll be playing through Ape Out while trying to figure out which game on my backlog to tackle next.
Graham Banas, Reviewer
After having powered through (and loved) the Resident Evil 2 remake, I think I'm gonna spend some more time with the games I neglected while doing so. I haven't played Apex Legends in nearly a week for instance. I can't fall behind.
Liam Croft, Reviewer
Since the thought of returning to ANTHEM's endgame gives me chills, I'm moving on and tackling my backlog before the next big batch of releases arrives. Darksiders III and Yakuza: Kiwami 2 are on the agenda this weekend.
Nicole Hall, Reviewer
I've been picking up the remaining handful of trophies I have left on Dying Light. I love how even after finishing the game there's oodles of zombie carnage to indulge in. In between I've been enjoying Steins;Gate Elite, a remarkable merger of the anime and visual novel that only complements everything that was already good about the original game.
Victor Nowogurski, Moderator
So after a few weeks of renovating I can get to gaming and I need to make up for lost time. On the Xbox One I have been revisiting Kingdoms of Amalur while on the Switch I have been duking it out with my family on Mario Kart 8 Deluxe and a bit of Diablo III.
---
That's everything that we're playing this weekend, but what about you? After over 250 issues, you know the drill, so let us know in the comments section below.