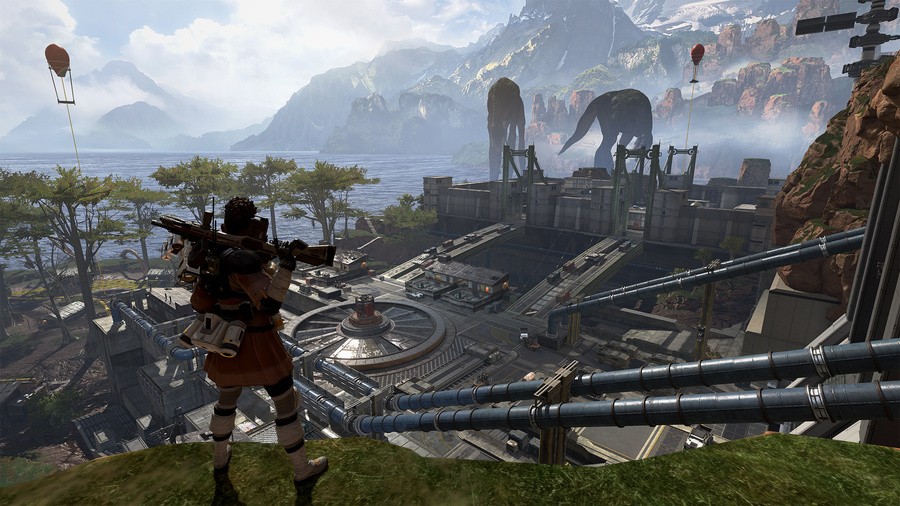 A new legend called Octane has supposedly leaked for the popular battle royale shooter, Apex Legends. Screenshots of the new character and details of his abilities have surfaced from an account on Instagram, and look surprisingly detailed. The abilities outlined include a passive healing ability that will heal you when not taking damage, a speed injection of sorts, and a launch pad.
What helps this leak to carry more weight is the fact that the name "Octane" and some details of launch pads had been previously datamined from the game's files on PC. Also, there were silhouettes of a couple of unreleased legends shown off in a previous trailer, and the screenshots of this character seem to line up perfectly with one of them. As always, this leak should be taken with a pinch of salt, but if real, it looks as though a new hero is coming to Apex Legends soon.
Let us know below if you think these leaks are real or not. Are you excited for more Apex Legends content, or are you over the battle royale formula already? Become the Jumpmaster in the comments below.
[source gamerant.com]