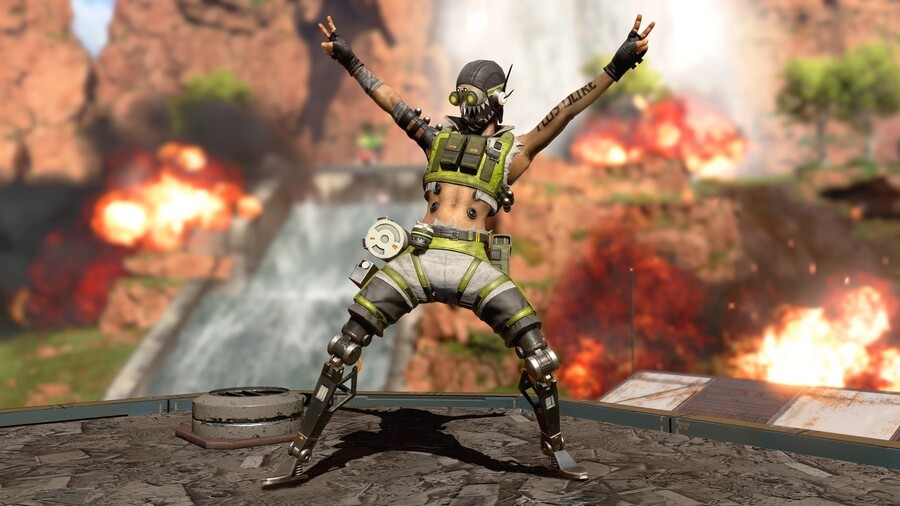 How do you get free Apex Coins in Apex Legends? It's the question on everyone's mind who is looking to get as many premium skins as possible, but is it actually doable? The answer is yes, and here's how.
How to Get Free Apex Coins in Apex Legends
In order to get free Apex Coins, you'll need to purchase the Battle Pass. This is available in-game for 950 Apex Coins, which works out at roughly £8. Now, you simply need to play the game. Ranking up within the Battle Pass will occasionally earn you Apex Coins, and those can then be used to buy further items. The ranks at which you'll earn either 50 or 100 free Apex Coins are:
Rank 7
Rank 11
Rank 17
Rank 21
Rank 31
Rank 37
Rank 41
Rank 47
Rank 57
Rank 63
Rank 67
Rank 77
Rank 87
Rank 97
Reaching the maximum rank of 100 would net you 1000 Apex Coins in total. If the game follows the same model as Fortnite, simply ranking up enough will be enough to net you the following season's Battle Pass for free.
---
How many free Apex Coins have you gotten so far? Spend some cash in the comments below.