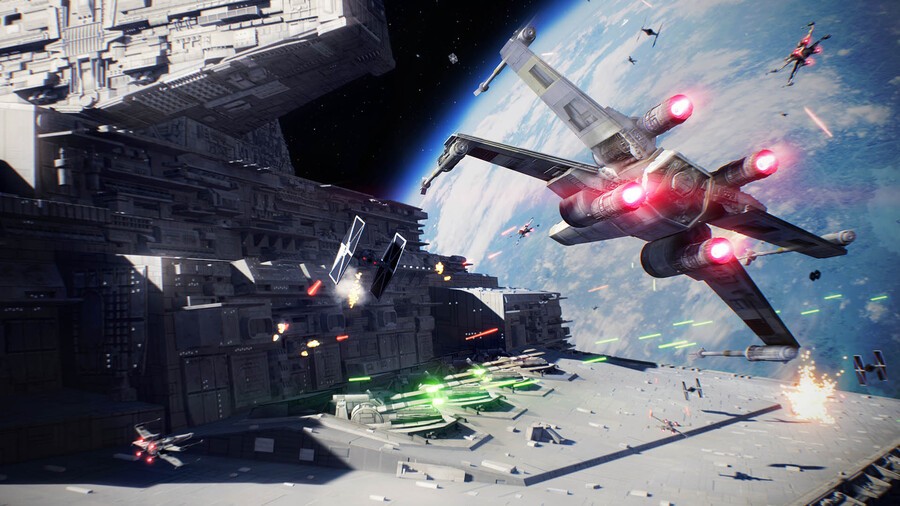 Star Wars Jedi: Fallen Order may not have had the most exciting of reveals, but it certainly sounds like an interesting project. Playing as a Jedi in the dark time between episodes III and IV, this action adventure title from Respawn Entertainment sounds like it could have potential. It'll certainly be one to keep an eye out for in the months to come. In fact, we know precisely when we'll get to see it. EA has announced that the title will be shown off for the first time at Star Wars Celebration on 13th April.
It's obviously not clear what will be shown, but we'd hazard a guess at a trailer and maybe a bit of gameplay, as well as some chatter from the dev team, of course. We're very interested to check it out -- EA's track record so far with the Star Wars licence hasn't been exactly glowing, but Respawn is clearly a very talented studio. Hopefully this will land on the right side of the Force.
Are you keen to see Star Wars Jedi: Fallen Order in action? Take the high ground in the comments below.
[source twitter.com]