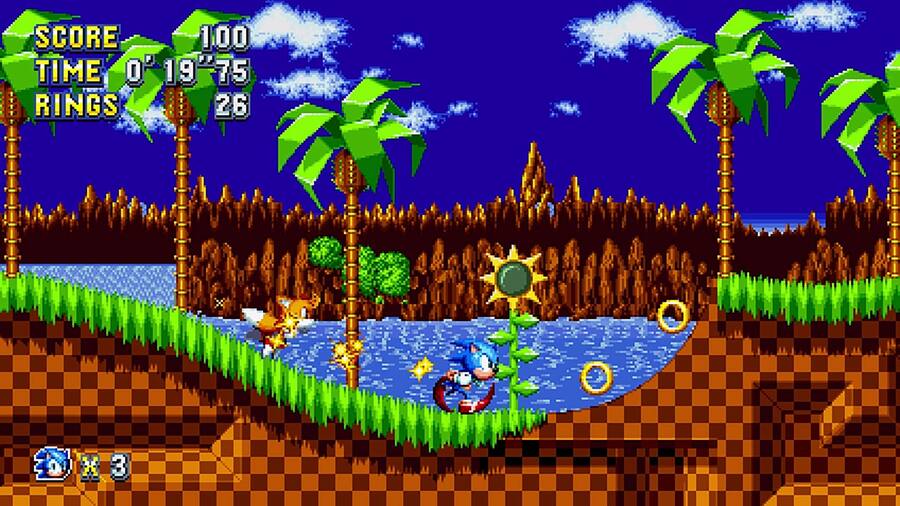 After the success of Sonic Mania, many have been wondering what the team behind the game would do next. Using Christian Whitehead's Retro Engine technology and years of cumulative experience with the character, the fellows who brought 2D Sonic back are surely making a follow up, right? Well, there's still a question mark over that, but in the meantime, some of the team have formed a brand new development studio.
Called Evening Star, it's a self-described boutique studio based primarily in Los Angeles. Whitehead is onboard as creative director and lead engine architect, with Hunter Bridges as technical and audio director, Tom Fry as art director, and Brad Flick as design director -- all of whom worked on Sonic Mania.
"For Evening Star, being a "boutique" game studio has a specific meaning. Every member pursues a goal to make their own great games," reads the company's website. "By encouraging strong technical foundations in every discipline, members are given a voice and latitude to impact games in unique ways. By reinvigorating gaming history's more cunning techniques, the team boldly explores directions long since left behind. With that driving approach, and a proprietary engine and tool set, Evening Star has developed an innovative workflow which minimizes the barriers between ideas and execution."
Again, it's unclear what the studio's first project will be. By the sound of it, its next game could be pretty much anything. Do you want to see Sonic Mania 2, or are you more interested in something original? Collect all the emeralds in the comments below.