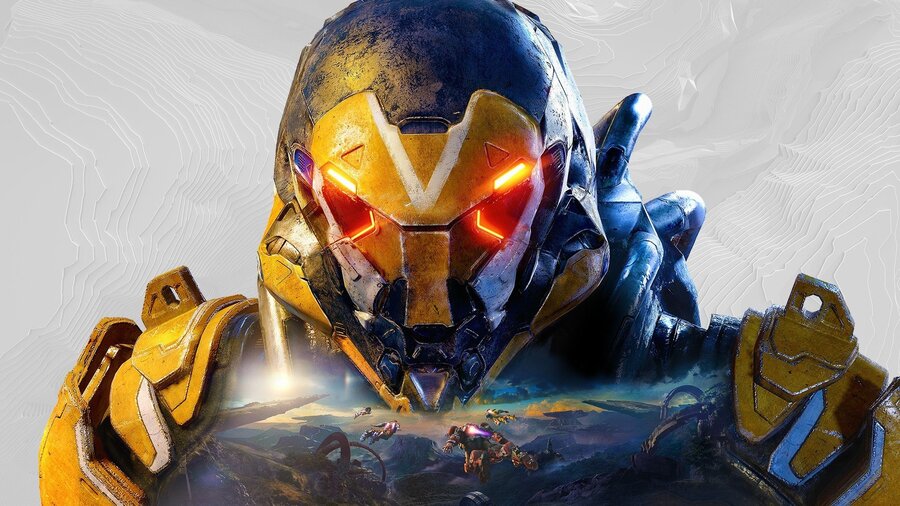 An incoming ANTHEM patch is set to make meaningful adjustments to the game's frankly awful loot system. Overall, these changes should make grinding for good gear less tedious.
The update, set to go live later today (that's the 28th February, for those reading this down the line), will apparently remove common and uncommon loot drops if you're max level (level 30), and make it so that inscriptions are actually relevant to the weapon or ability that they're placed upon. On top of that, ember requirements for masterwork crafting have been reduced from 25 embers to 15.
If you're looking for a little more detail, be sure to give the full notes a read through here. To be fair to BioWare, these adjustments immediately seem positive. Let's just hope that from this point on, the developer can continue to improve ANTHEM, and quickly.
[source reddit.com]