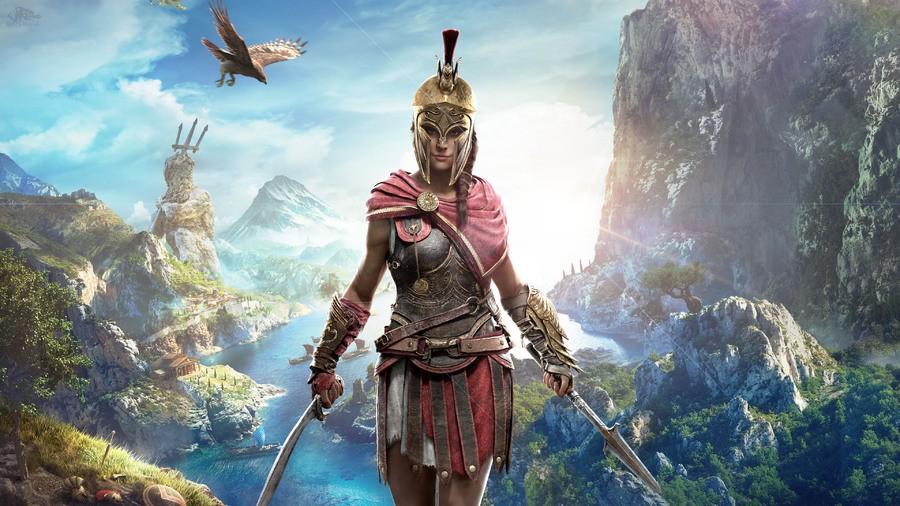 Replying to a fan on Twitter, Ubisoft has confirmed that the big February update for Assassin's Creed Odyssey will be arriving not this week, but next. There was some speculation that the next patch would release the week starting 18th February, but it ain't happening. The week starting 25th February is the one that you want to mark on your calendar.
For fans of the game this is an important content drop. The update will include the highly anticipated New Game Plus mode, it'll increase the level cap to 99, and it'll add two new mercenary tiers. What's more, a bunch of fresh fast travel points are being added to the map so that players can better navigate the Greek world.
Are you still playing Odyssey? Will you be trying New Game Plus? Carry over your most powerful weapons in the comments section below.