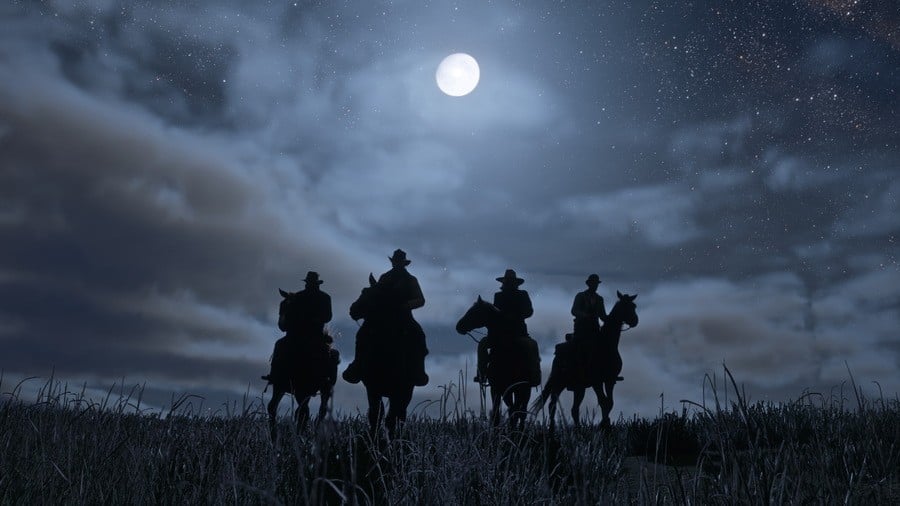 Update (15th January 2019): UKIE has updated its figures regarding the latest UK physical chart, making for some slight adjustments to the top 10. The up-to-date chart can be seen below.
As the year's first major new releases loom on the horizon, the physical UK chart has somewhat plateaued. The top 10 is largely the same as it was a week ago, with only one new release - Nintendo's New Super Mario Bros. U Deluxe - making a dent. Tales of Vesperia: Definitive Edition did relatively well, debuting at number 9, but it's clear the top 10 is a tough nut to crack at the moment.
Your usual games remain near the top; FIFA 19 and Red Dead Redemption 2 are second and third respectively, and the likes of Call of Duty: Black Ops 4 and Battlefield V continue to shift around in the top 10. Grand Theft Auto V makes a valiant return in eighth place, up from number 16 last week. The charts should start to see some movement soon, with Ace Combat 7: Skies Unknown releasing on Friday, Resident Evil 2 next week, and Kingdom Hearts III the next. Hopefully we'll begin to see combined physical and digital charts too, which should also spice things up.
UK Sales Charts: Week Ending 12th January, 2019 (Updated)
New Super Mario Bros. U Deluxe
FIFA 19
Red Dead Redemption 2
Call of Duty: Black Ops 4
Super Smash Bros. Ultimate
Mario Kart 8 Deluxe
Battlefield V
Grand Theft Auto V
Tales of Vesperia: Definitive Edition
Forza Horizon 4
[source ukie.org.uk, via gamesindustry.biz]