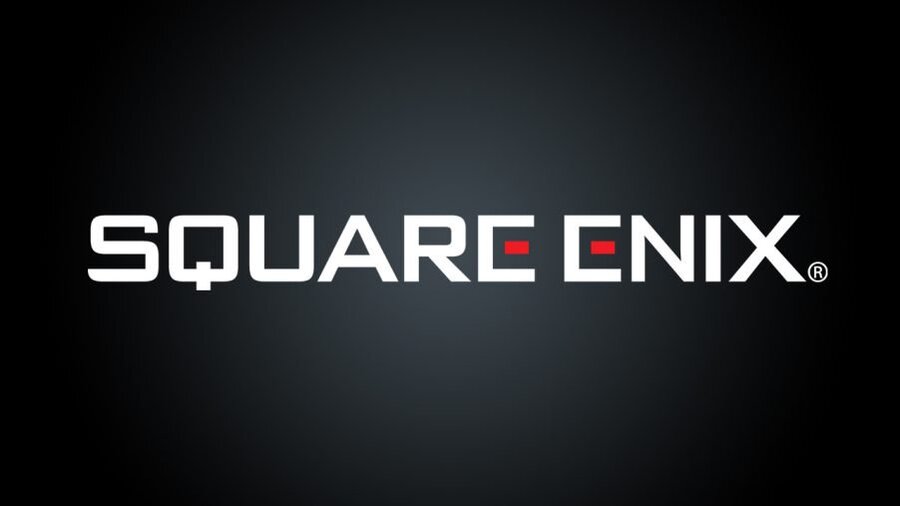 Square Enix boss Yosuke Matsuda has issued a New Year message, outlining what the company aims to achieve as we move into 2019. Most notably, Matsuda mentions "rapid adaptation of new platforms", specifically video game streaming and subscription services.
"The current generation of game consoles has entered the late stage, and the next generation of consoles has become a topic of discussion in the digital entertainment industry," Matsuda writes. "Meanwhile, cloud streaming services for gaming have at last begun to show signs of taking off. Streaming is likely to bring a number of new platform operators into the market in addition to the existing console providers," he adds.
"These developments produce a growing number of avenues through which game publishers and developers can provide content. In particular, game streaming services will be the ultimate driver of a rapid transition from the sale of games in boxes to digital consumption. Streaming also lends itself to new subscription-based business models, so we believe deciding how to engage with these forthcoming trends will be key to future growth."
Obviously Square Enix won't be the only big publisher keeping a close eye on these developments, but it's clear that streaming and subscription services are two growing aspects of the industry that the company is prepared to lean on rather heavily.
Last year, Ubisoft boss Yves Guillemot stated that the PlayStation 5 could be part of the final traditional console generation before streaming takes over. Naturally, his thoughts didn't go down especially well with gamers in general. And now with Matsuda and Square Enix commenting on the same thing, we have to wonder whether streaming games really will become an essential part of the industry.
What do you make of all this? Will streaming play such a substantial role in the future? Pray your connection holds in the comments section below.
[via hd.square-enix.com, siliconera.com]