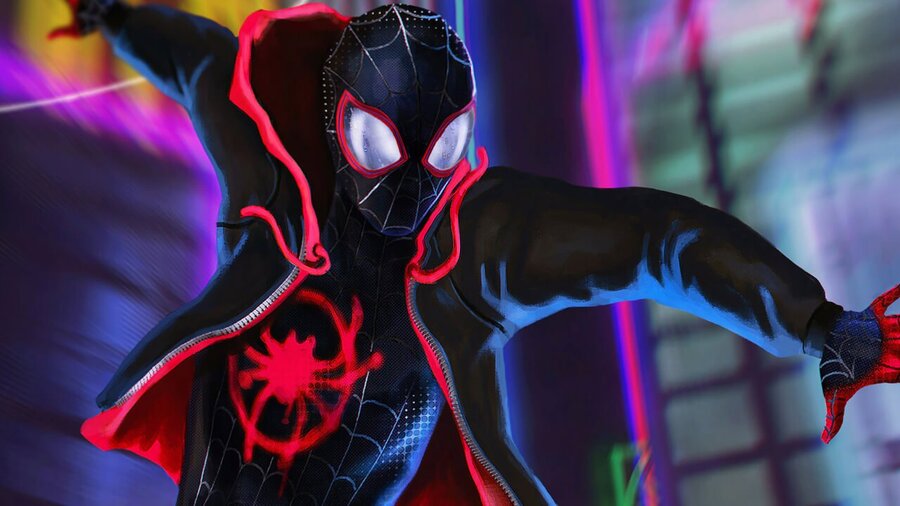 What kind of company is Sony? Historically, there was no debate over this question: the Japanese giant made consumer electronics. These days, with 47 per cent of its revenue driven by entertainment products, the answer is less obvious. Speaking at the Consumer Electronics Show in Las Vegas, chief executive Kenichiro Yoshida told attendees that he wants to "convey the message that [the firm] is a creative entertainment company". That means that it believes its business is now driven by movies, music, and, of course, games.
Yoshida explained that the organisation's objective moving forward is to unify all three divisions – and that the PlayStation Network, with its 80 million monthly active users, is at the heart of that strategy. According to analysts, the company has been reluctant to unify its divisions out of fear that "traditional" gamers may balk at certain products being pushed at them. But with games like Marvel's Spider-Man synergising with Sony Pictures' superhero push, Yoshida believes there's an opportunity here.
According to the suit, the PSN is "a very strong entertainment platform for all of Sony – very suitable for video and music content". Interestingly, all three of the firm's entertainment divisions have recently instated new leaders, and it's believed that collaboration is a mandate for all of the incumbent honchos – including PlayStation's new boss, John Kodera. Exactly how this will all manifest itself remains to be seen, but at the very least we suspect we're going to be writing Uncharted movie rumours until the end of time.
Frankly, we don't think this is worth worrying about. Sony is an absolute giant in the music business these days, and it's actually managed to make a few successful movies of late too, so that's good. The main thing is that upper-management sees entertainment as the focus of the organisation, so while its consumer electronics chops aren't going anywhere, it means that investment into gaming is going to continue to be strong. And seeing as we're all here for the great titles that PlayStation publishes, we can probably deal with the odd Chainsmokers cross-over.
[via nytimes.com]