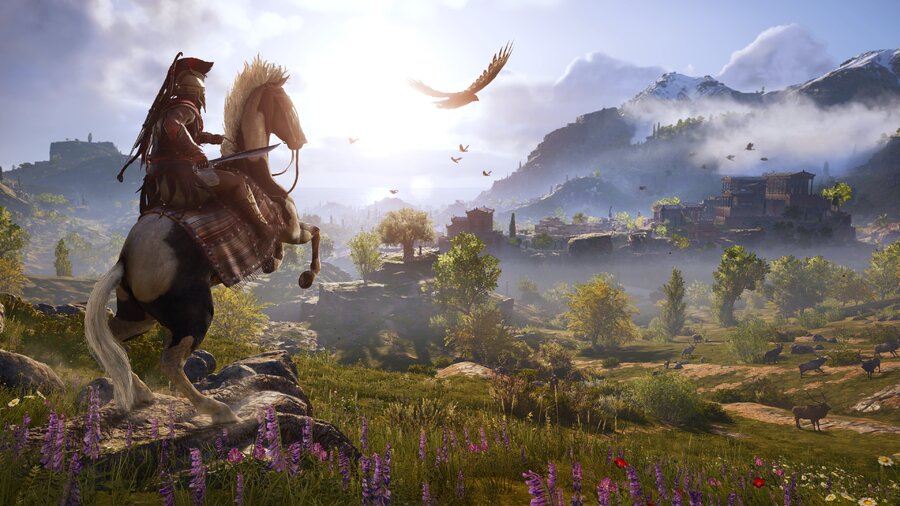 Ubisoft has added a new quest to Assassin's Creed Odyssey. Like previous The Lost Tales of Greece quests, this latest escapade is free for all players. It's titled 'The Daughters of Lalaia' and it should give you something to do before the game's next DLC episode launches in the near future.
Look, we've got to give Ubisoft credit here -- the company's been doing a great job of keeping Odyssey updated since the game released in October last year. New quests, bounties, and big title updates have been dropping on a regular basis, and every time we load the game up, it feels like we've got something to do.
Are you still playing Odyssey? Set sail for adventure in the comments section below.
[via twitter.com]