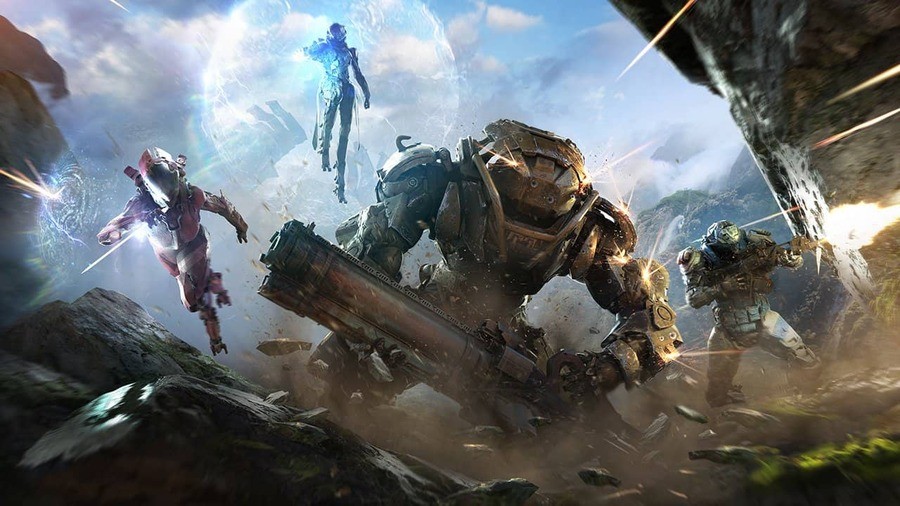 EA and BioWare are working on fixing the most commonly reported issues in the ANTHEM VIP demo, a post on the official help website reveals. For those of you who haven't been keeping up with the demo, it's been a bit of a disaster. Although most players can now actually log in and get past the initial menu screen, many are still plagued by endless loading screens, bugs, lag issues, and various connection problems.
Today, Sunday the 27th January, is supposedly the last day that the demo will be playable, but it's safe to say that a lot of people haven't even had the chance to play it properly. We were hoping that EA would extend the demo, but there's been no word on that yet.
What's more, the public demo is still set to go ahead next weekend, starting the 1st February. It'll be interesting to see how many issues have been resolved by then, if it doesn't get delayed or cancelled.
[source answers.ea.com]