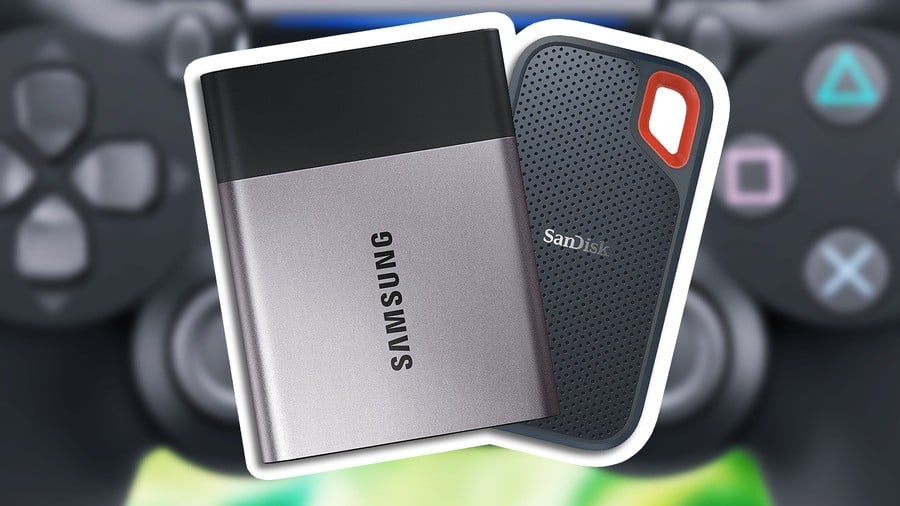 So you are a busy guy, you don't have time to change PS4 discs? Well you will definitely benefit from picking up a PS4 external hard drive, loading games from either your PS4's internal HDD or an external hard drive.
But what if you want to take things to the next level? Transfer times faster than the speed of light? Games loading faster than you could even imagine? Well dear reader you will need an external SSD drive. Sure these cost quite a lot more than your bog standard external hard drive, but with no moving parts they run like grease lightning.
We've rounded up some of our favourite options for you...
US/Canada - PS4 External SSD Hard Drives
UK/Europe - PS4 External SSD Hard Drives
---
Whichever external SSD drive option you pick, you're going to be increasing the storage of your beloved PS4 and enjoying the fastest load times known to mankind. Let us know what your preferred SSD drive in the comments section below.