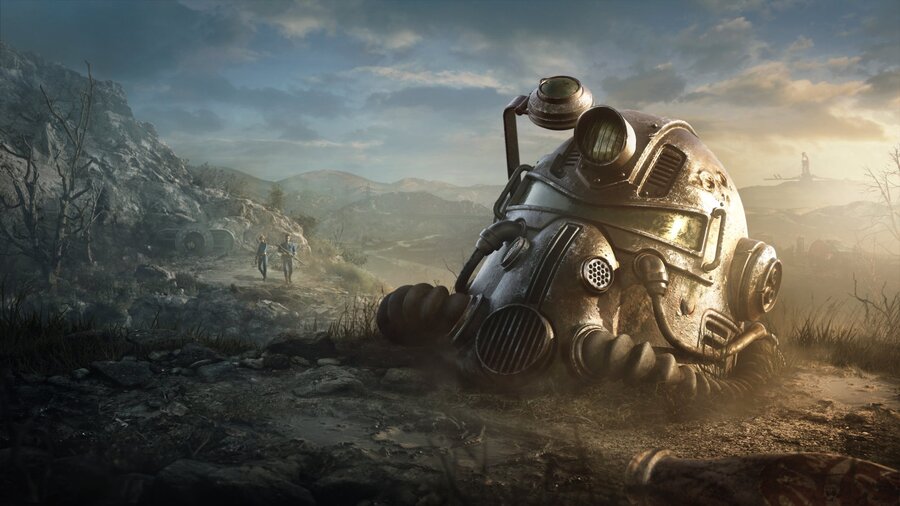 If you're in the market for a new PlayStation 4 controller but don't want to fork out the full retail price, you may want to catch the next flight over to Germany. GameStop's got a deal going on over there that throws in a free copy of Fallout 76 when you nab a grimy console pad. Considering the fact that both of them may not function as advertised, it's the perfect product pairing.
Yep, you read that right. According to Reddit, they're tempting customers with a free copy of Fallout 76, suggesting that GameStop Germany has some unwanted stock. We've all seen questionable retail deals before, but this one's an especially easy target.
It's unclear how well Fallout 76 has actually sold up to this point. It debuted in a number of software charts, but seemed to fall out of them quickly -- something that can probably be attributed to negative word of mouth. And we guess that for whatever reason, the game really struggled at retail in Germany.
Still, a deal's a deal!
[via reddit.com]