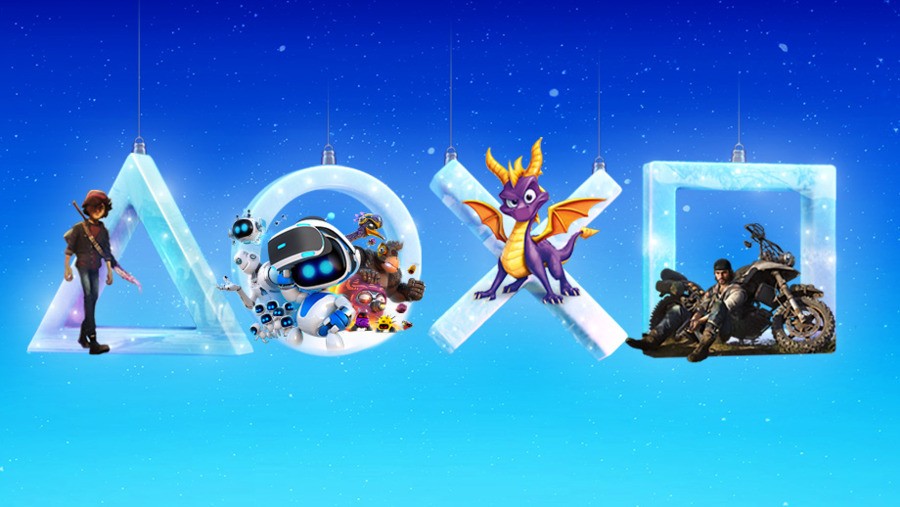 Merry Christmas, everyone! Have you got all your shopping yet? This author, er, hasn't so… Yeah, this week's WAYP is being put together in haste shall we say? That's okay, though, because it's the most wonderful time of the year. Let's get on with it.
Allen Reynolds, Reviewer
This week I've found myself plowing through the World of Light in Super Smash Bros. Ultimate, trying to understand the crazy spirit system all the way. On the side, I've been dominating the battlefield and lobbing grenades with my platoon in Valkyria Chronicles 4!
Christian Kobza, Reviewer
This weekend I'll be taking a break from the PlayStation to play some Ashen and to beat up on my family and friends in Smash Bros. Ultimate over the holiday weekend
Graham Banas, Reviewer
Before some holiday travels, I just have to squeeze in some more Beat Saber, and I'll probably have time for some Battlefield V too. And then nothin' till 2019!
Jamie O'Neill, Reviewer
I'm having my own little gaming Spidey party during spare moments between now and Christmas. I'll start with the Mega Drive's 1991 Spider-Man game, and then I'll read Push Square's Spider-Man 2 - Does It Still Hold Up Today? feature. Finally, I'll read the prequel book Hostile Takeover, and go sightseeing on PS4 around New York in Marvel's Spider-Man.
Nicole Hall, Reviewer
This week I've been trudging through a series of RNG Trophies in an attempt to get the Digimon Story Cyber Sleuth Hacker's Memory Platinum under my belt. Safe to say it's well overdue after stacking over 130 hours of play time.
---
Okay, sorry, but your humble host has really got to run now. The shops are going to be hell, aren't they? Urgh! Let us know what you're playing below.