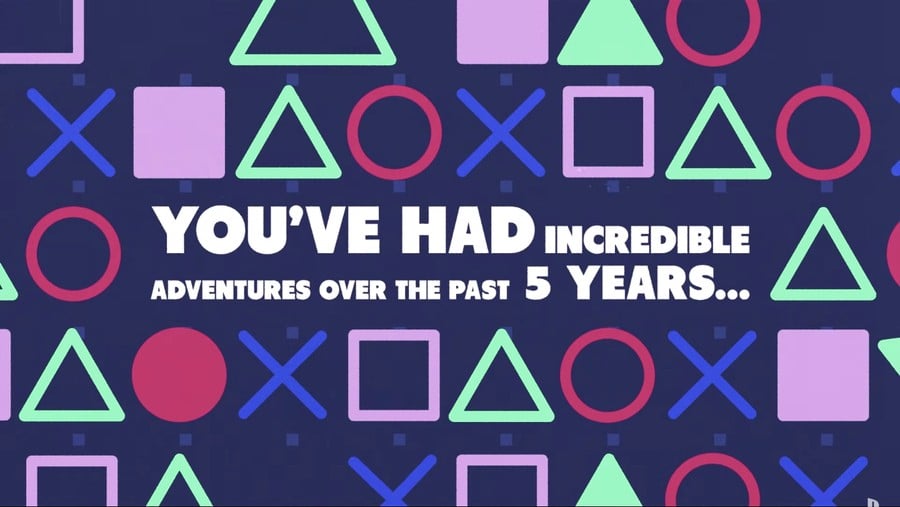 You may have noticed as you browse your social media that some PS4 owners are sharing some interesting, unique videos about their playing habits. Recently, Sony opened up a new web page called My PS4 Life, and it's here that you can create a bespoke video, revealing some cool statistics about the games you've played during your time with the console.
The process is extremely straightforward: simply visit the site, click 'Create My Video', and you'll be prompted to sign in with your PSN account. Once you have, your video will be produced in a matter of minutes, and will also email it to the address associated with your profile. Unfortunately, the website still appears to be going through some issues, as we struggled to create a video ourselves. However, after a few attempts, it should work.
Your video will tell you what your first PS4 game was, how many games you've played in total and for how long, your top three most played titles, and more. It's really quite interesting to find out this sort of stuff -- it's something we'd like to see on a system level, seeing as Sony keeps track of all sorts of information.
Anyway, have a go at creating your own video, and share the results in the comments below.
[via playstation.com]