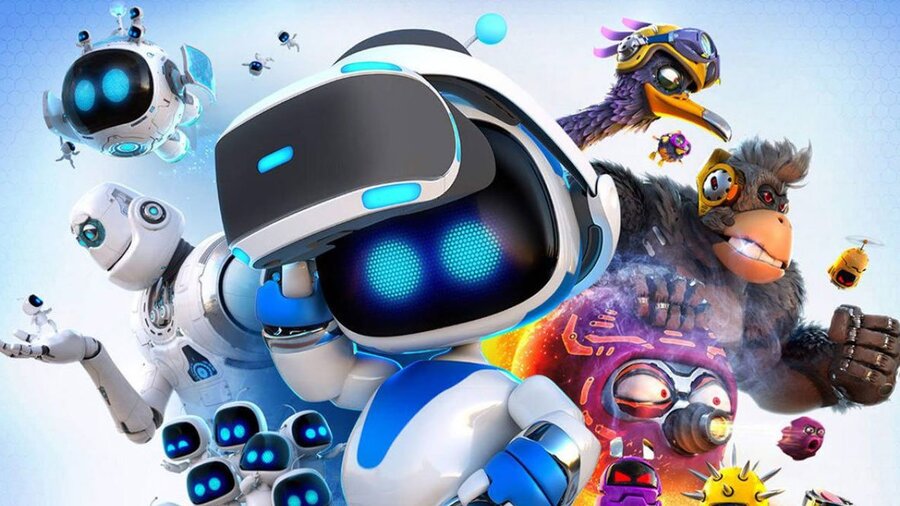 For any Europeans jealous of the North American PS Store's gigantic holiday sale, you're in luck. Today sees the launch of a similarly massive offer called the January Sale. Inaccurate naming aside, this is one impressive sale -- there are more than 1500 items to rifle through, and Sony's already said that more will be included from 4th January 2019.
It'd take us all day to list everything here, but let's go through some highlights. On PS4, there's a typically eclectic mix of games big and small. God of War, Marvel's Spider-Man (and its DLC season pass), Assassin's Creed Odyssey, Call of Duty: Black Ops 4, Monster Hunter: World, Shadow of the Tomb Raider -- when it comes to 2018's biggest releases, pretty much all of them are accounted for. Smaller titles on offer include Dead Cells, Guacamelee! 2, Sonic Mania, Gang Beasts, and loads more.
Plenty of PSVR games are in here too, with titles like Astro Bot Rescue Mission, Déraciné, Moss, and Firewall Zero Hour. If you're still rocking Sony's older systems, there are also hundreds of titles to choose from for PS3 and Vita. The handheld has classics like Gravity Rush, Rayman Legends, and Uncharted: Golden Abyss going cheap, while on PS3, you have discounts on the likes of BioShock, Metal Gear Solid V: The Phantom Pain, and FIFA 19.
We could be here until Christmas recommending games, but it's probably best you just have a look at the sale for yourself -- there's bound to be something in here you'll want. Let us know what you're buying in the comments below.