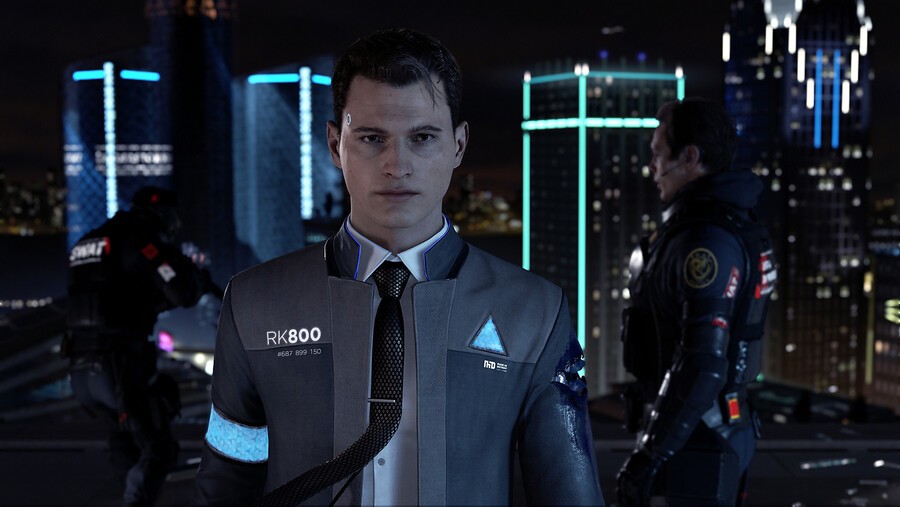 Sony's Christmas sale has entered its second phase on the European PS Store, swapping out last week's discounts with a fresh batch. These deals will be available for the next week, so be sure to check out what's on offer.
Some highlights this time around are God of War - which just won Game of the Year at The Game Awards - for £24.99, Far Cry 5 for the same price, and Shadow of the Tomb Raider for £27.99. Perhaps the best deal this week is Detroit: Become Human. The Digital Deluxe Edition is down to just £17.99, and for that price you're also getting Detroit's soundtrack, a digital art book, some dynamic themes, and Heavy Rain on PS4. Two games plus bonuses for less than 20 quid seems like great value to us.
Will you be picking anything up so close to Christmas? Let us know what you're buying in the comments below.