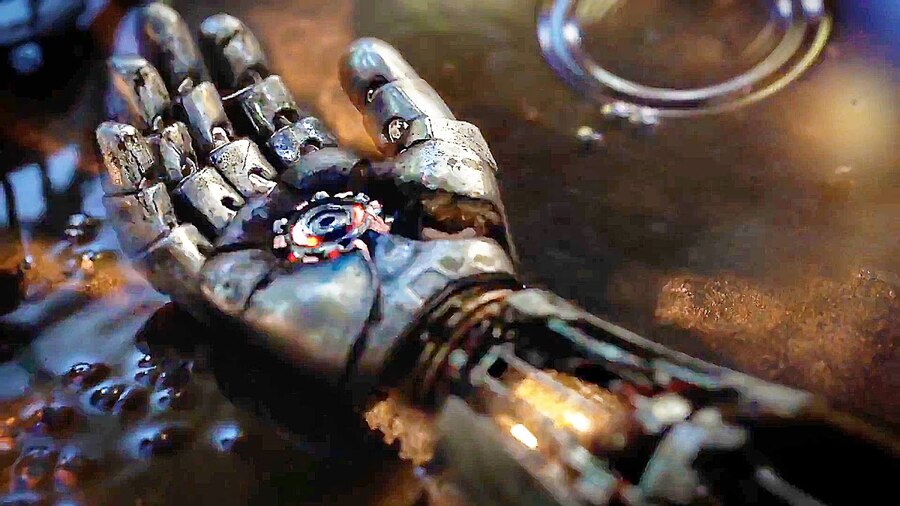 Sony and Insomniac may have kicked off Marvel's new game initiative with Marvel's Spider-Man, but the next project, coming from Square Enix, could be even bigger. We've been aware that the publisher is working on an Avengers title for quite some time, but that's all we currently know. Exactly how a game starring so many superheroes is going to work will be fascinating to see.
Anyway, the official website for the project has been refreshed, and it now bears a short press release stating that Crystal Dynamics is collaborating with Eidos Montreal on the game. It doesn't tell us anything we don't already know, but the timing of the update is interesting. Along with a couple of excited tweets from those working on the superpowered title, fans are speculating that it'll finally be unveiled during The Game Awards 2018.
We can definitely see Geoff Keighley's show hosting the official reveal of the Avengers game. It's a grand venue for it, and the industry figure has been teasing the awards ceremony will have a record number of announcements. Of course, time will tell, but we wouldn't be surprised to see the Marvel logo appear onstage. Do you think the Avengers project will finally be shown off at The Game Awards? Choose your favourite hero in the comments below.
[via gearnuke.com]