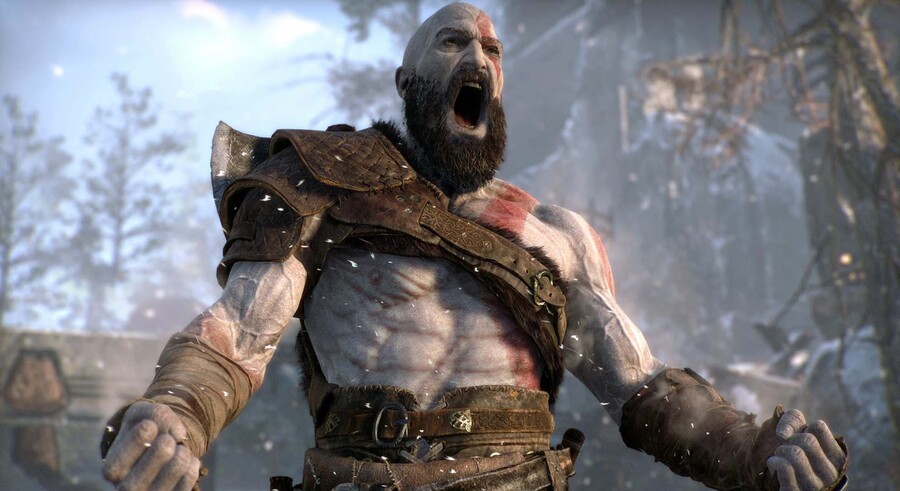 We're of course gearing up for Black Friday, and it's not just physical products you can grab for cheap -- Sony's just revealed its annual Black Friday PlayStation Store sale for North America and Europe. As you might expect, the offers in both regions are massive, so let's take a look.
While the sale in both territories is largely the same, there are some differences to be found. In Europe only can you pick up Marvel's Spider-Man and its DLC for less, while the US has an exclusive discount on NieR: Automata. Again, however, they are mostly the same, and they both have some great games going cheap.
Call of Duty: Black Ops 4, Assassin's Creed Odyssey, God of War, Red Dead Redemption 2 (Special Edition) -- many of this year's hottest releases have been reduced. It's a pretty impressive spread across both sales. There are some smaller games in the mix, of course. Hollow Knight, Transference, Vampyr, and plenty more can also be found for less. In Europe, you can also grab a bargain on PS Plus and PS Now subscriptions. Both sales run until the 27th November, so you've just over a week to take a look.
Will you be taking advantage of the Black Friday sale on PlayStation Store? Pray for your wallet in the comments below.