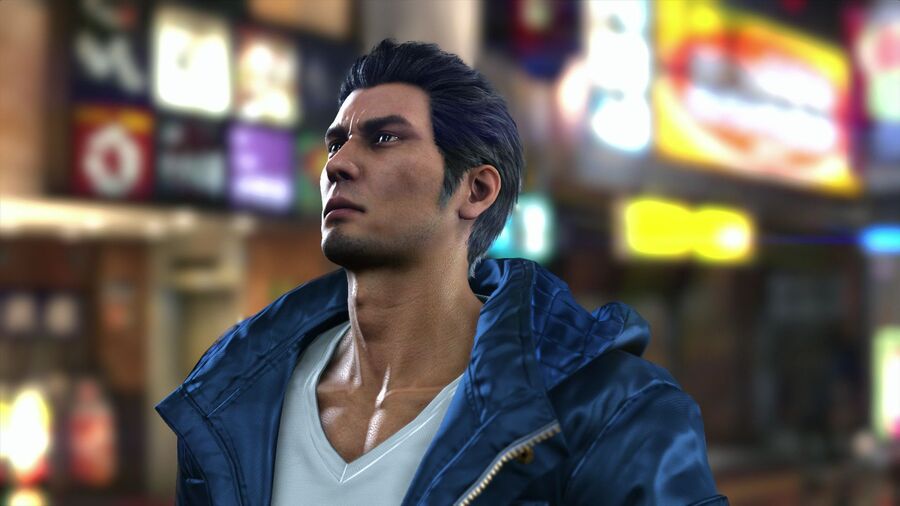 Just a couple of days after The Game Awards 2018 comes Greg Miller's Kinda Funny Games Showcase, an event that'll apparently play host to nearly 50 titles. While the event is likely to be a platform primarily for smaller developers and less well-known games, it seems there could also be some more substantial announcements, if the below exchange is anything to go by.
It seems that SEGA has something lined up for the show to do with its cult hit Yakuza series. This could realistically be any number of things; we could get Western release dates for the Yakuza 3, 4, and 5 PS4 remasters, for one example. Whatever the case may be, it seems like it could be worth tuning into Miller's show on 8th December.
What do you think this announcement is all about? Will you be watching the Kinda Funny Games Showcase? Sing some karaoke in the comments below.
[via twitter.com]