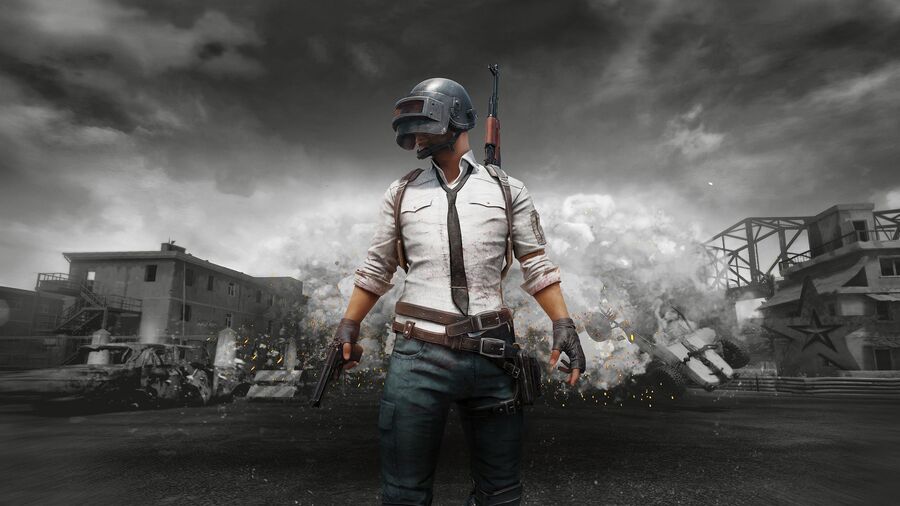 PlayerUnknown's Battlegrounds coming to PlayStation 4 has seemed like an inevitable scenario for a long time, and now there's evidence to suggest that it'll arrive on Sony's system next month. Apparently, the game's already on PlayStation 4 servers, at least to some extent, and in-the-know analyst Daniel Ahmad, also known as ZhugeEX, has gone on record saying that he believes it really is releasing in December.
Couple all this new information with the Korean rating leak for PlayerUnknown's Battlegrounds that happened a couple of months back, and the PS4 version is looking more and more like a lock. As far as we're concerned, it's now just a question of when it'll be officially announced.
Would you be up for PlayerUnknown's Battlegrounds on PS4? Keep your eyes peeled and don't sprint into wide open spaces in the comments section below.