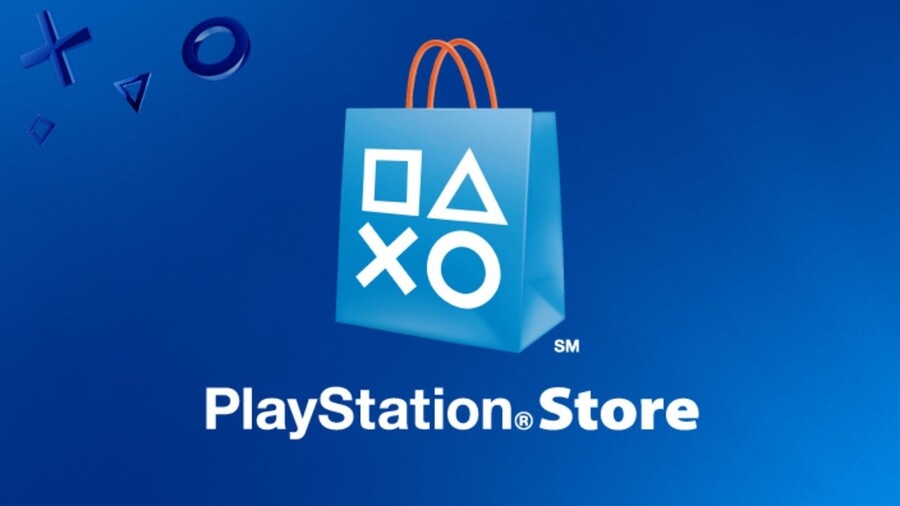 Sony's finally figured out PlayStation Network name changes and cross-console play, so it's time to divert our pleading to a different topic altogether: wishlists. For those of you who don't know, the PlayStation Store does have wishlist functionality – but it's buried, reserved only for the browser-based web store. You can't see your wishlist on any of the Japanese giant's consoles, which is a mind-boggling oversight.
The wishlist that we do have is bad as well. We're not sure how widespread the issue is, but this author can't add anything beyond 90 or so items. You can sort your wishlist by price, but it never takes into account discounts, meaning that a game reduced from £49.99 to £0.99 will still display as one of the most expensive items on your list. And while you can browse the wishlists of your friends to some extent, it's buggy and worthless without a gifting option.
Look, we appreciate that wishlists probably aren't top of PlayStation's priority list, but it's such a staple of online shopping that it's bizarre the manufacturer hasn't improved this yet. The wishlist is there to encourage consumer spending, which is something Sony presumably wants to maximise across its platforms. Why then is this still such an oversight? C'mon, it's such a simple fix – let's get a proper wishlist on the PS4 and pronto.