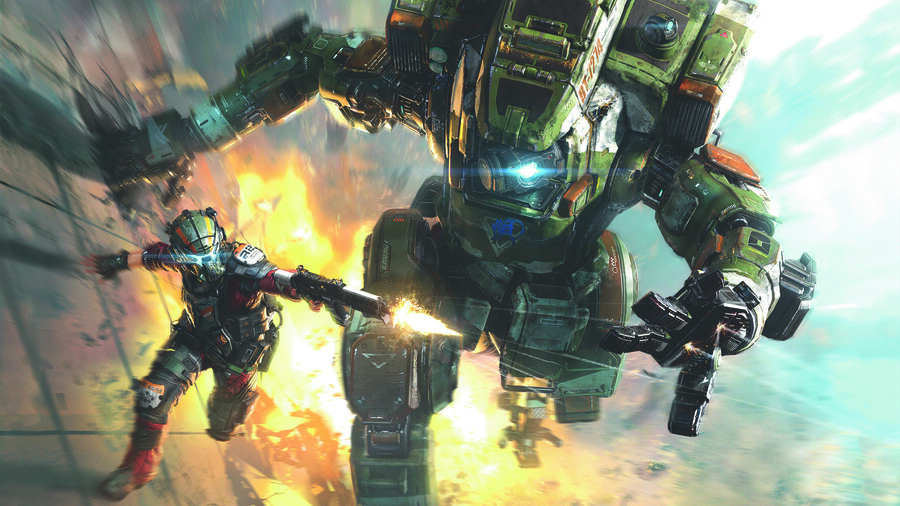 PS4 owners will know it's Christmas time when Sony starts dropping deals in the weeks ahead, and amazingly, we've reached that time. Instead of its usual 12 Deals of Christmas, where a dozen games get generous discounts every two days, this year sees the introduction of several deals that will be swapped out for new ones each weekend leading up to the holiday. It starts today on the European PS Store.
This weekend's round of offers includes decent prices on recent titles, as well as some impressively big discounts on some older ones. The likes of Battlefield V, SoulCalibur VI, and Call of Cthulhu are all reduced by about a third. Elsewhere, some excellent games are going for very cheap -- BioShock: The Collection is great value at £8.99, and if you somehow don't own Bloodborne yet, it's here for £7.99. Perhaps the most enticing offer is the critically acclaimed Titanfall 2 for a measly £3.99.
Take a look at the sale through here, and keep in mind that new offers will replace these next weekend. See anything you like? Get some Christmas shopping done in the comments below.