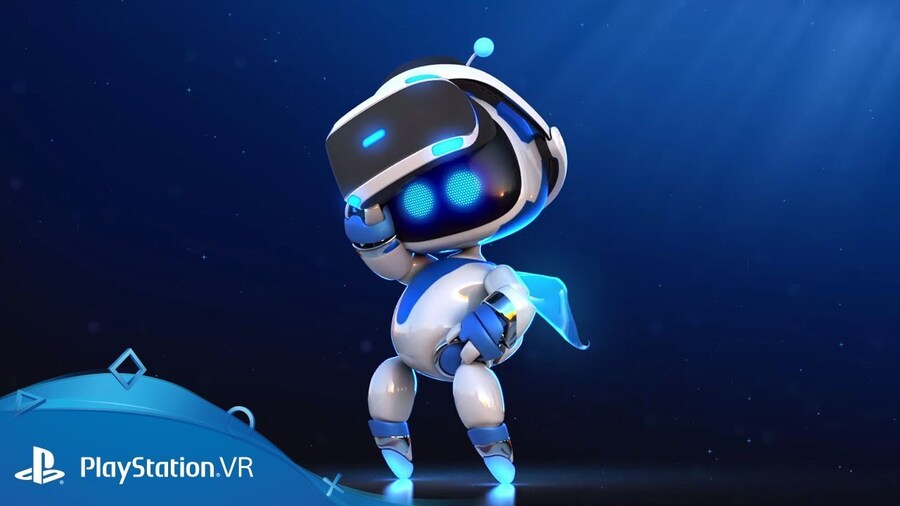 Black Friday is almost upon us, but that hasn't stopped Sony from dropping a few deals here and there ahead of the bargain bonanza. In addition to some great discounts on the European and North American PlayStation Store, the platform holder has revealed this PlayStation VR bundle at a fantastic price.
This bundle includes the PSVR Starter Pack, which comes with the device itself, a PlayStation Camera, and a copy of PlayStation VR Worlds, plus the wonderful Astro Bot Rescue Mission. The pack can be bought for just £179.99 -- insanely good value for money. It can be found over on Amazon:
Will you be grabbing one of these PSVR bundles during Black Friday? Throw your cash at the screen in the comments below.