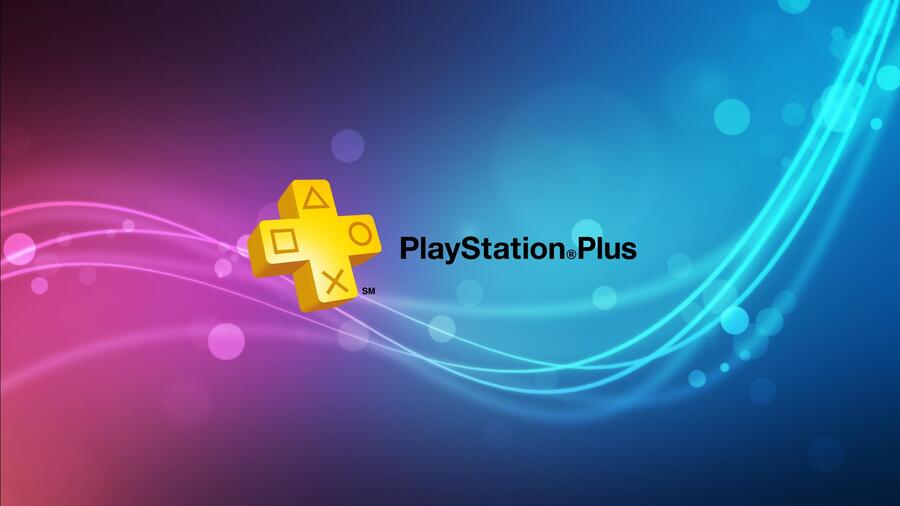 Following on from the UK, Sony has now reduced the price of PlayStation Plus subscriptions in the USA as well. Currently you can get 12 months of service for just $39.99, which is a great price. Remember, memberships stack, so even if you're paid up for the foreseeable future, additional time will be added to your existing subscription. You can nab a digital code from Amazon:
Also of note is PlayStation Now, which is down to $79.99 for an annual subscription. It's perhaps worth keeping in mind that in addition to streaming games, you can also download full PlayStation 4 titles via the service now. Considering a single month typically retails for around $19.99, this is a pretty good deal if you want to get paid up into 2019 and beyond. Again, you can get a digital code from Amazon:
Will you be taking advantage of either of these offers? Cough up in the comments section below, and be sure to take a look at the Best Black Friday 2018 PS4 Deals in the USA through the link.