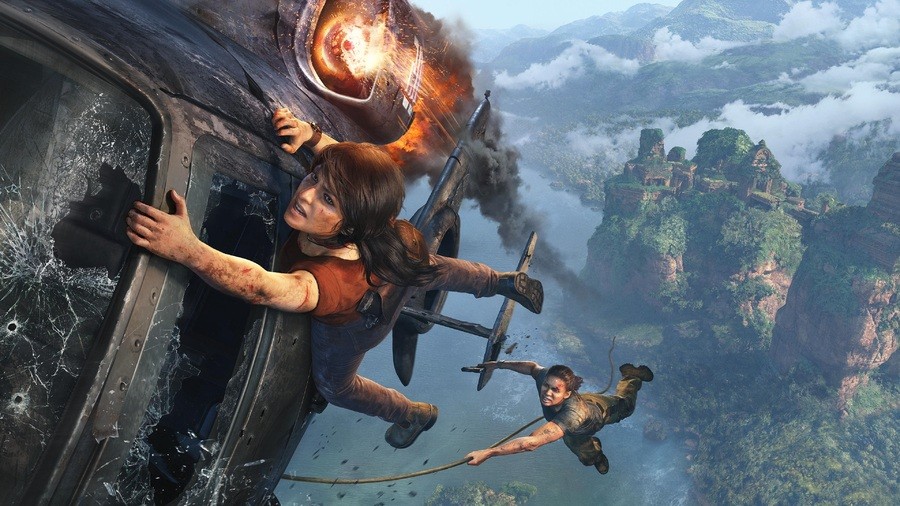 If you happen to have missed out on any of the PlayStation 4's biggest blockbusters of late, then Black Friday 2018 has your back. Sony's reduced the price of a bunch of its biggest games in the UK, with many of its major titles from this year getting the promotional price treatment. You may have already seen the news about Spider-Man and God of War, but just in case you missed it, both can be bought from the bargain bin:
Also of note are Detroit: Become Human, Shadow of the Colossus, and Uncharted: The Lost Legacy, all of which can be had for a song:
Don't forget to check out our guide to the Best Black Friday 2018 PS4 Deals UK through the link, and let us know if you'll be taking advantage of any of these offers in the comments section.