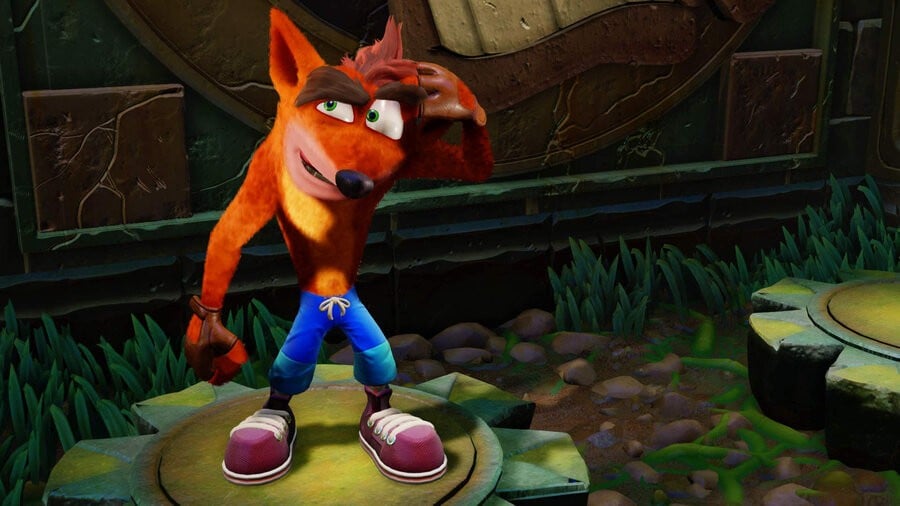 We haven't heard much from Crash Bandicoot N. Sane Trilogy developer Vicarious Visions for quite a while. The Activision studio has surely been beavering away at something, of course, with many speculating that its next venture is the revival of beloved kart racer Crash Team Racing.
There have been one or two hints that a remake is on the way, but it's all rumours at the moment. A new job vacancy has cropped up at Vicarious Visions, however; the developer is looking to bring on a Multiplayer Networking Architect for its latest project. Realistically, this could be for almost anything, but the fact the studio is looking to hire an expert perhaps suggests something a little more substantial than simple leaderboards -- perhaps the online framework for a multiplayer kart racer?
Look, we're positing quite a bit here, so don't take this too seriously. It does make a degree of sense, and we wouldn't at all be surprised to learn Vicarious Visions is working on CTR, but it's just a job listing at the end of the day. Do you think this is linked to the rumoured Crash Team Racing remake? Drift into the comments below.