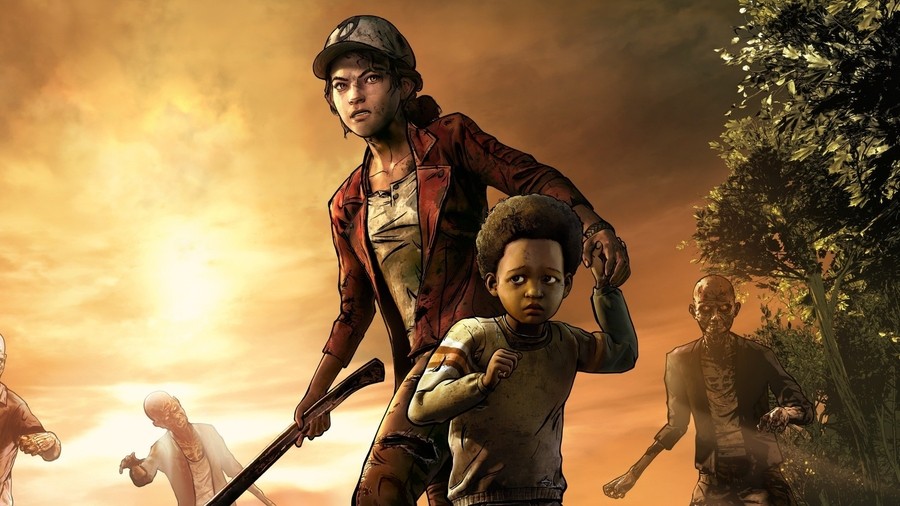 The Telltale Games fiasco continues as Kotaku has learned of plans for the remaining two episodes of The Walking Dead: The Final Season. According to a couple of anonymous sources who claim to have insider knowledge on Telltale's current negotiations, the developer is reportedly planning to find a new company to hire back some of the staff it unceremoniously laid off in order to finish work on episodes 3 and 4.
Apparently the third chapter is practically finished, and is at the stage of going through rating boards and platform certification, while there is still work to be done on the last episode. If Telltale's plan goes ahead, a number of ex-employees will operate under and be paid by a new company on a contract basis. The sources stress that it isn't a case of Telltale using funds to fuel development instead of paying severance to the hundreds of people it dismissed last month.
As for who exactly will return should this move forward, it's unclear. With those affected understandably rushing to find other work, it seems likely the number of people who return to finish the final season will be significantly reduced. This is all pretty messy business.
[source kotaku.com]