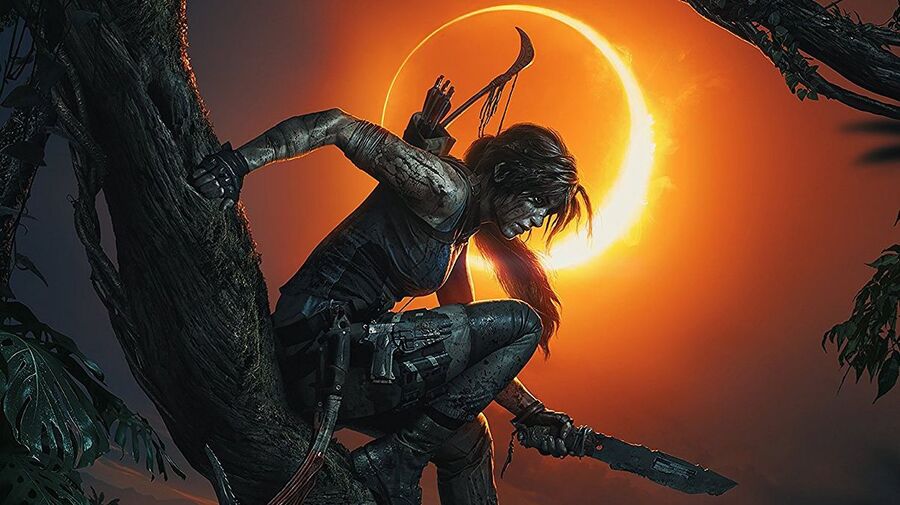 It's not even been out a month yet, but Shadow of the Tomb Raider is already on sale on the European PlayStation Store. The latest Deal of the Week, you can get Lara Croft's latest for £39.99 – that's 27 per cent off. The discounts apply to the beefier Digital Deluxe and Croft Editions too, assuming you want to go the whole hog.
While it doesn't sound like a massive saving on the surface, it's generally cheaper than what you'll find in the shops. You can get a standard Blu-ray copy of the game from The Game Collection for £35.95, which is the lowest price we've found online, but otherwise you're going to be paying well above £40 for this.
Of course, with the price dropping this quickly, we'd recommend holding out for now if you can – you're clearly going to be able to get it for pocket change come Christmas.
[via store.playstation.com]