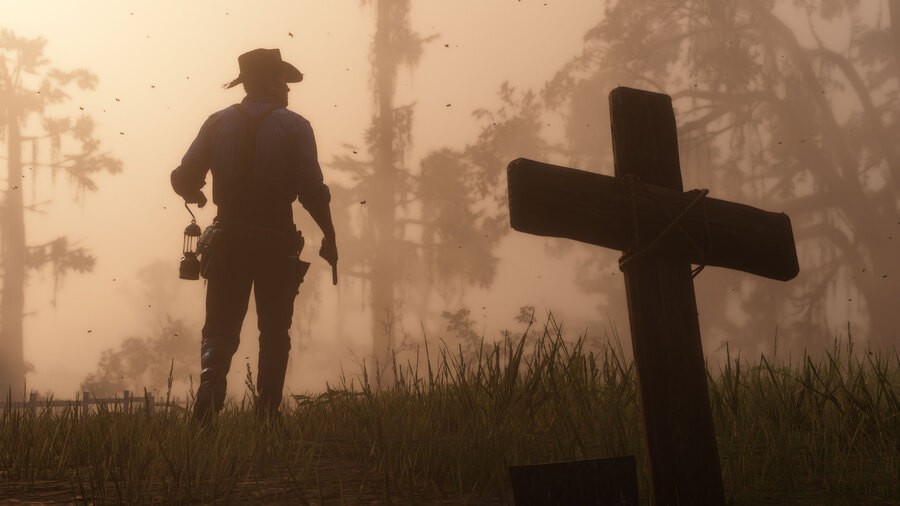 Correction: The new trailer arrives today, not tomorrow. We've amended the article to reflect this.
---
It's been nearly two months since Rockstar revealed the very first gameplay footage of Red Dead Redemption 2, so it's high time the publisher started showing its massive game off once again. We'll be treated to a new video in its gameplay series today, as revealed earlier:
The new trailer will go live today at 9am EDT. That translates to 6am PDT, or 2pm BST. Looks like an early start for those of you in the West.
As for what we can expect from the new trailer, we're not sure. The first went over a broad range of details, so it's possible this one will focus in on a key aspect, such as story, or hunting. Whatever the video contains, we're very much looking forward to it.
Are you excited to see more of Red Dead Redemption 2? Fire some shots with dead eye precision in the comments below.
[via twitter.com]