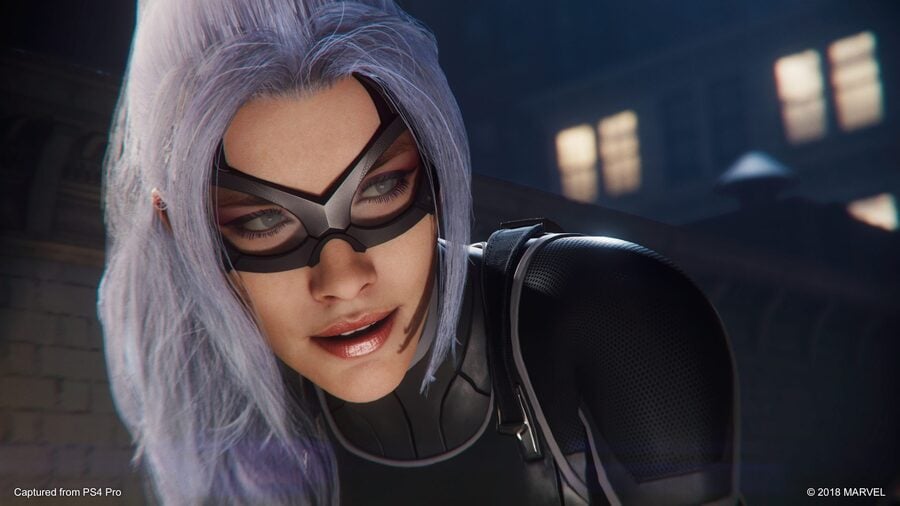 If you've been wondering how the first DLC for Marvel's Spider-Man has shaped up, the first few reviews suggest it's a pretty decent add-on. There were some concerns over whether The Heist would add very much to the experience, and while it seems that may be true, what's included is of good quality. It also sounds like it sets the stage for later DLC chapters, so it'll be fun to see a story told across the three packs.
Insomniac managed to keep The Heist grounded within the foundation of Spider-Man to allow it to momentarily shine.
What stands out about Spider-Man: The Heist isn't the content, though there are a fairly substantial amount of cutscenes, but how little it adds. Even if some things are different or new, they don't much value. Costumes don't add new powers, nor do abilities change, so the main motivator is story, followed by trophies. Combine this with there just being a hint of an upcoming confrontation with a major villain and it's the type of experience that might lead to greater things but isn't great itself. So, unless you're dying to play more, I strongly suggest waiting to see where this adventure goes.
The Heist is well worth your time, especially if the post-credits sequences in the main game have you counting the days until a potential Spider-Man 2.
The Heist is a fun little way to spend more time with the delightful gameplay, characters, and world of Marvel's Spider-Man, but it certainly doesn't feel like a complete, satisfying expansion on its own. I'm not even sure it feels like a third of one, but I wouldn't be surprised in the slightest if The City That Never Sleeps pulls out something special across its next two chapters.
---
What do you think of The Heist DLC for Marvel's Spider-Man? Are you excited to play it for yourself? Dive back into New York City in the comments below.