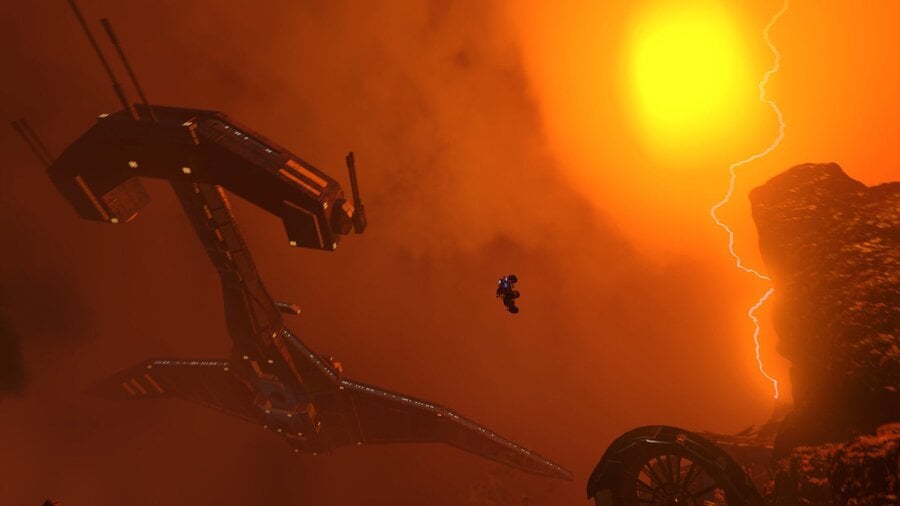 Onrush, that fun but troubled arcade racer from Codemasters, has just received an update on PS4. It's available to download right now, and introduces four brand new courses to stampede around. There's not a huge amount of information, but a short video was put out on social media, providing a brief look at each new stage.
It seems the theme of this track pack is sci-fi. Arrakku is a Mars-like alien world, while Cascades Way and Smith Bends are more traditional Earthly settings, albeit with some space age details. Jedhora is a peculiar mix of a medieval castle setting with spaceships flying overhead. You can't fault the folks on the Onrush team for a lack of imagination.
The update weighs in at 4GB, so it won't take long to get your hands on these new tracks. What do you think of them? Are you still enjoying Onrush? Barrel roll into the comments below.
[via twitter.com]