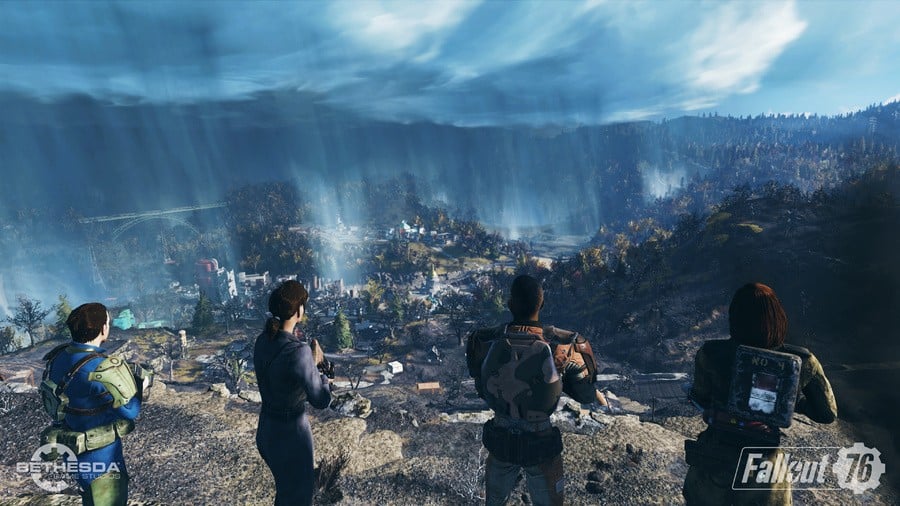 Bethesda has made some amazing open worlds in the past, with massive maps just begging to be explored, and hopefully Fallout 76 is no different. Its post-apocalyptic West Virginia may not have the towns and settlements of single player Fallout titles, but this is still the developer's biggest ever world. We suppose that it has to be, given the amount of players inhabiting it.
Anyway, you can find the full map below.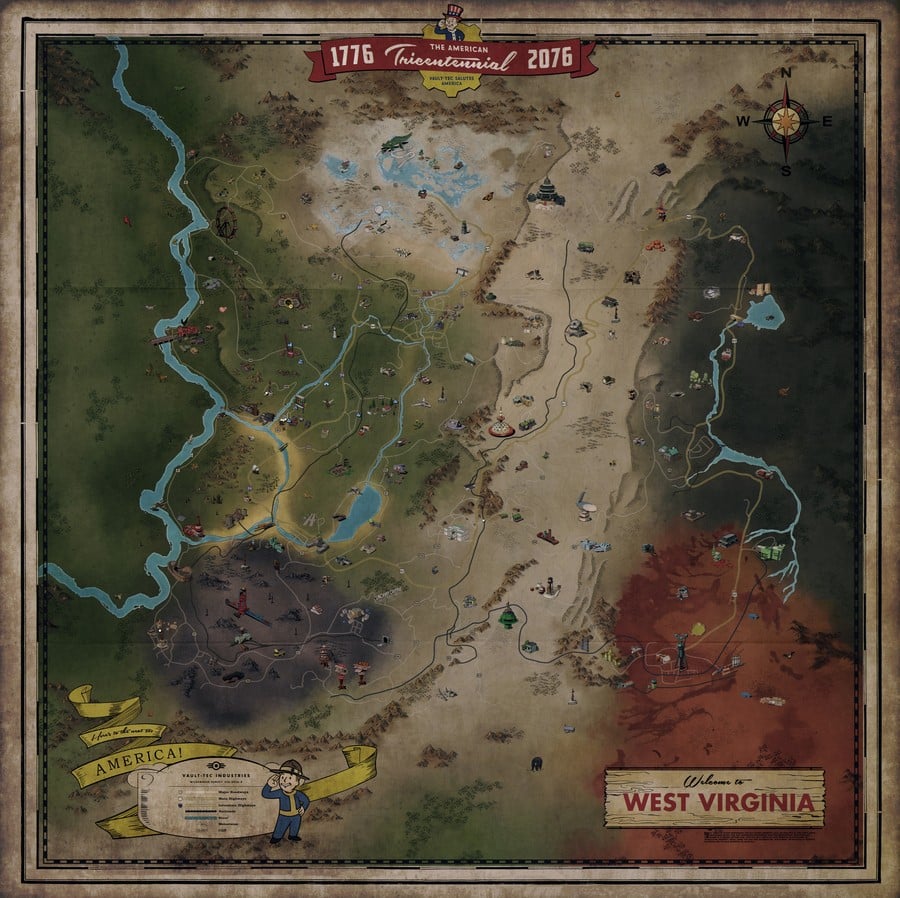 Bethesda previously stated that West Virginia is around four times the size of Fallout 4's Boston, and that was already pretty big. Will it be as densely packed with stuff to find and do as Boston, though? We'll have to wait and see.
[via gamespot.com]