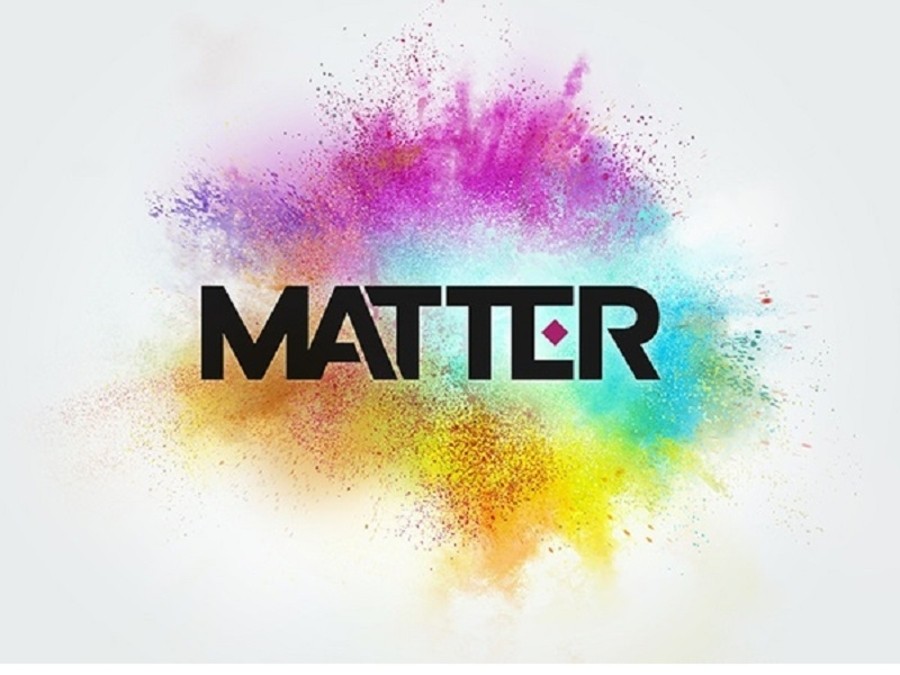 As Bungie continues its work on Destiny 2 having just released the Forsaken expansion pack, it appears that it has some other projects brewing behind the scenes. It's recently filed a trademark for something called 'Matter', and other than the fact that it's listed as "computer game software", we've no idea what it is. The above image accompanies the trademark, and is presumably the logo for the new title.
The only clue we have is that this new game has something to do with a deal the developer signed with NetEase earlier in the year, which saw the latter claim a minority stake worth $100 million. It's possible Bungie is using this funding to produce its next IP. Again, we've no clue exactly what it'll be, but it seems safe to assume it'll be a shooter of some kind.
What do you think Matter will be? Lay out your best theories in the comments below.
[via resetera.com, vg247.com]