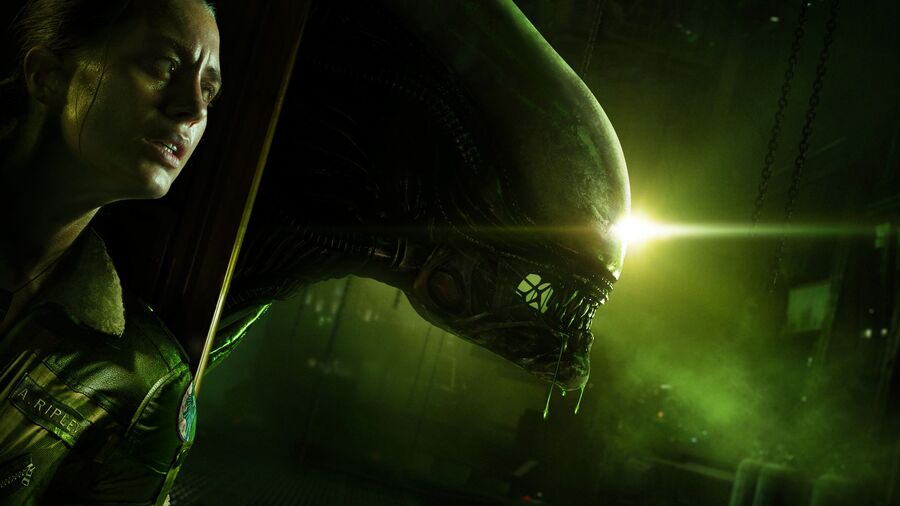 Creative Assembly, the studio behind the highly regarded horror title Alien: Isolation, is recruiting for a new project. It's not entirely clear what exactly the new game will look like, but from the job description, we can glean a couple of details.
The listing asks for a programmer to join the team to work on "a brand-new and exciting First Person Tactical Shooter IP" which suggests that it may not be Alien related. It's possible this could be an offshoot of the franchise that focuses on strategy and cooperation, but it sounds more like a totally new IP to us.
We also know it'll be running on Unreal Engine 4, and that we'll be seeing it on multiple platforms, almost certainly including PS4. Games as a Service is also mentioned, suggesting this'll be a game continually updated over time, such is the fashion these days.
What do you want out of a new FPS from the team behind Alien: Isolation? Hide in a locker in the comments below.