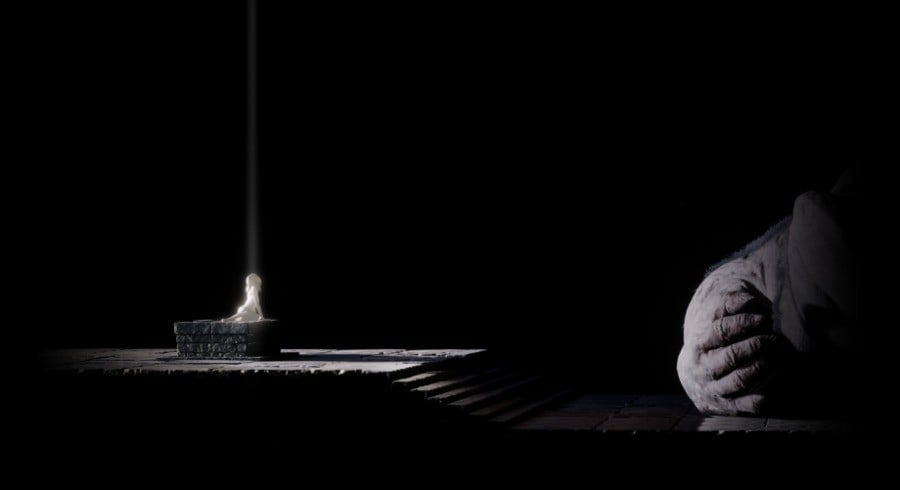 Fumito Ueda is hard at work on a brand new title which will rival the scale of Team ICO's previous titles, a Weekly Famitsu interview translated by Gematsu has revealed. Speaking with the famous Japanese publication, The Last Guardian director said that developer genDesign is "working out the core parts first, and from there we'll make it into a stable product".
Earlier in the year the organisation posted artwork of a vaguely Yorda-esque character perched on a plinth next to a troll, though it's unclear if this art is related to the project in question or not. "If larger-scale development becomes of interest to us," he continued, "then I think we will significantly expand our development system and take it to a large-scale development team to make it a big game."
That's, you'd imagine, where a publisher like Sony would come in. Our understanding is that genDesign is a small team tailored towards more creative tasks, while Japan Studio did much of the actual heavy lifting on The Last Guardian itself. Worldwide Studios president Shuhei Yoshida has hinted that the platform holder would love to work with Ueda again, but time will tell as to whether any deals get signed.
[via ryokutya2089.com, gematsu.com]